As lead design, my team designed completely new feature brand story for Browning's hunting and lifestyle footwear line.  Along with branding several footwear features, we also designed the packaging inside and out.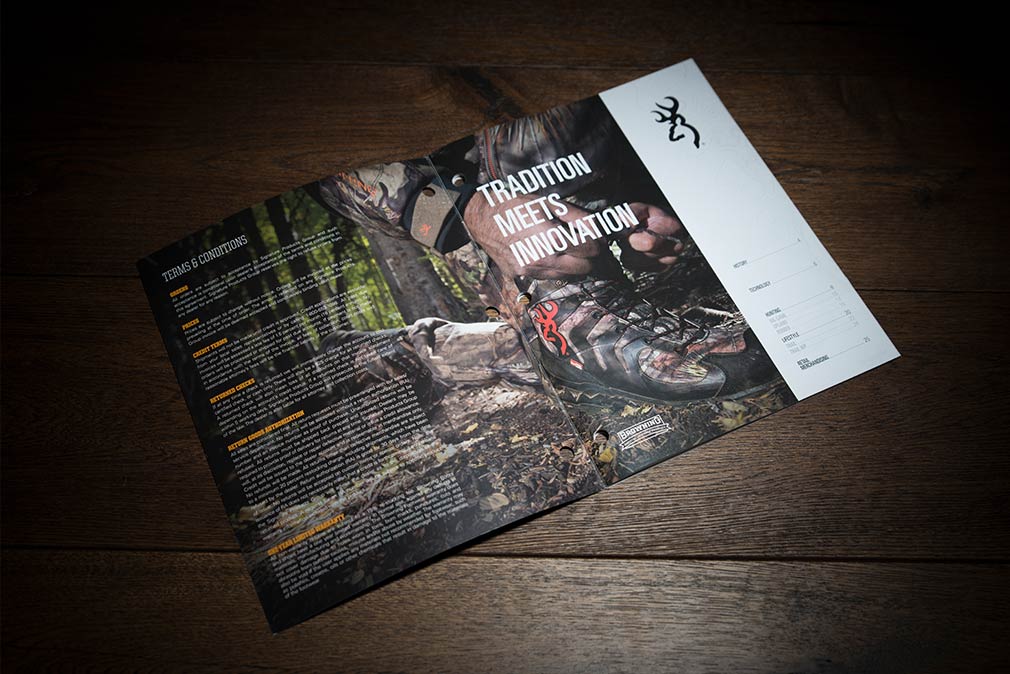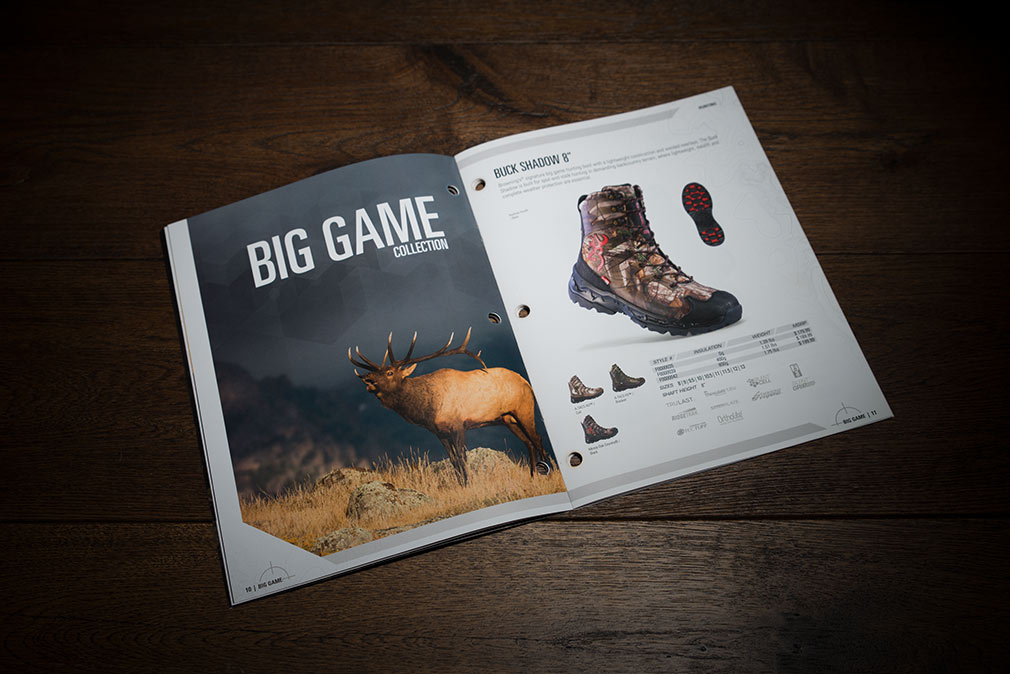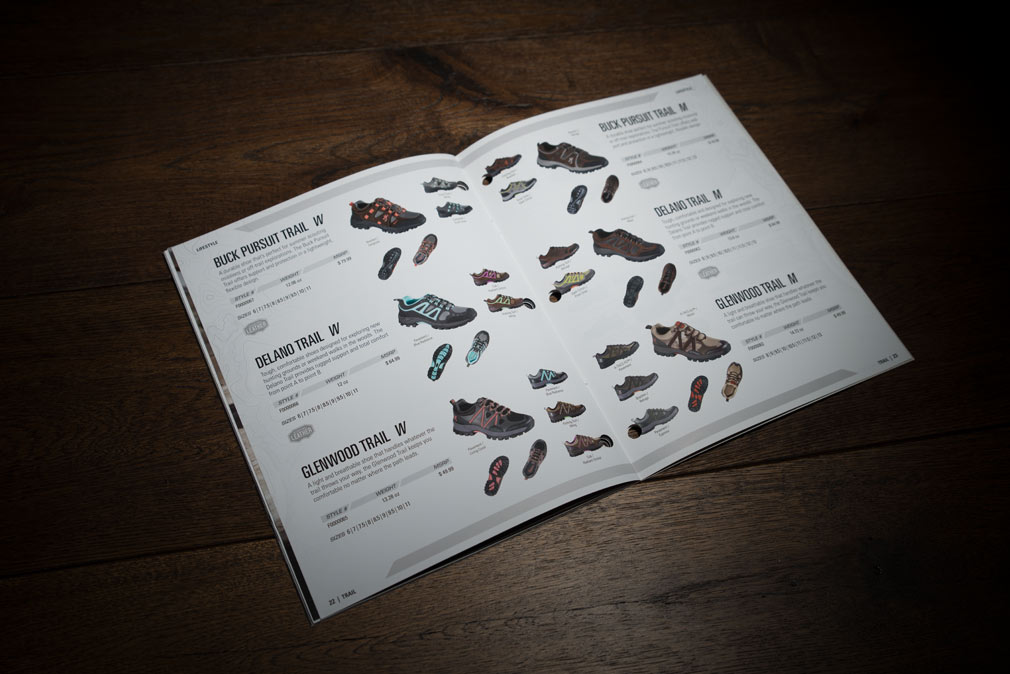 2017 BROWNING FOOTWEAR CATALOG
Along with the layout design, I help direct the photoshoot for lifestyle photos + product. We sent out the 2017 footwear catalog on time within a tight deadline.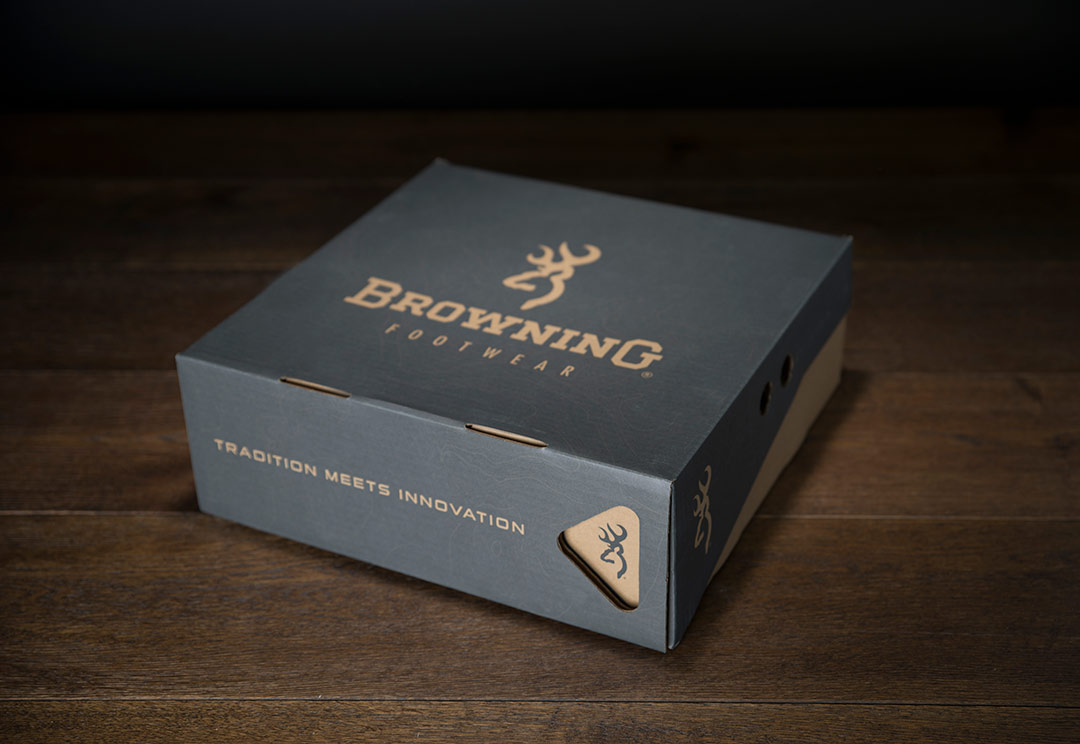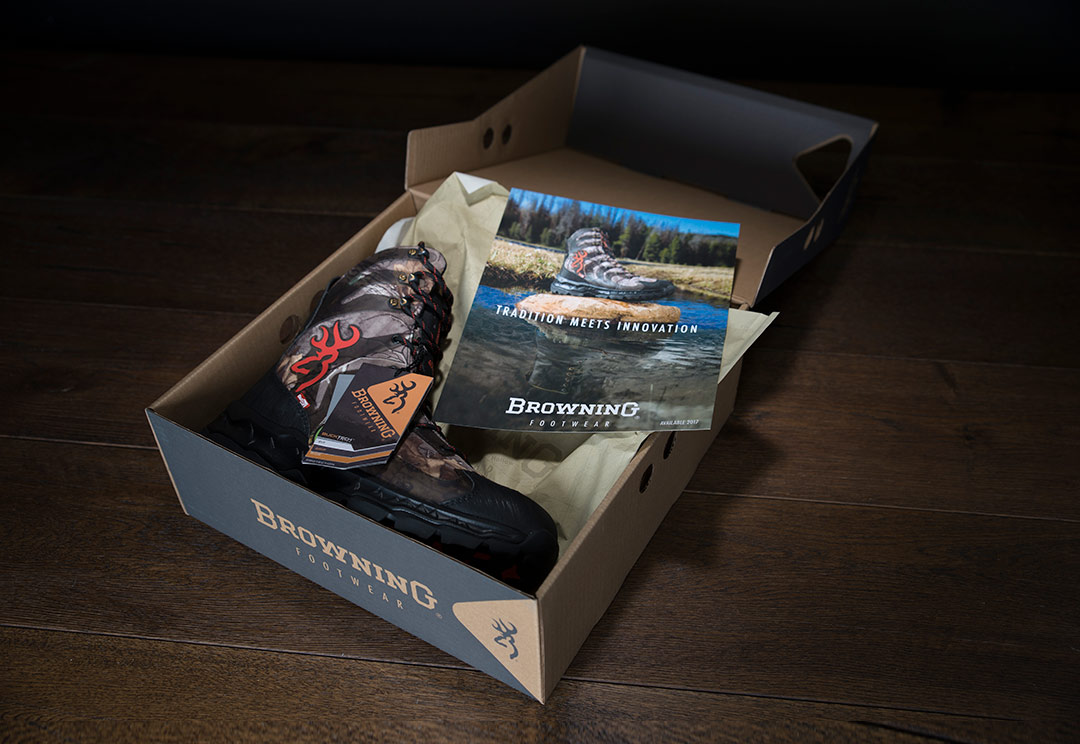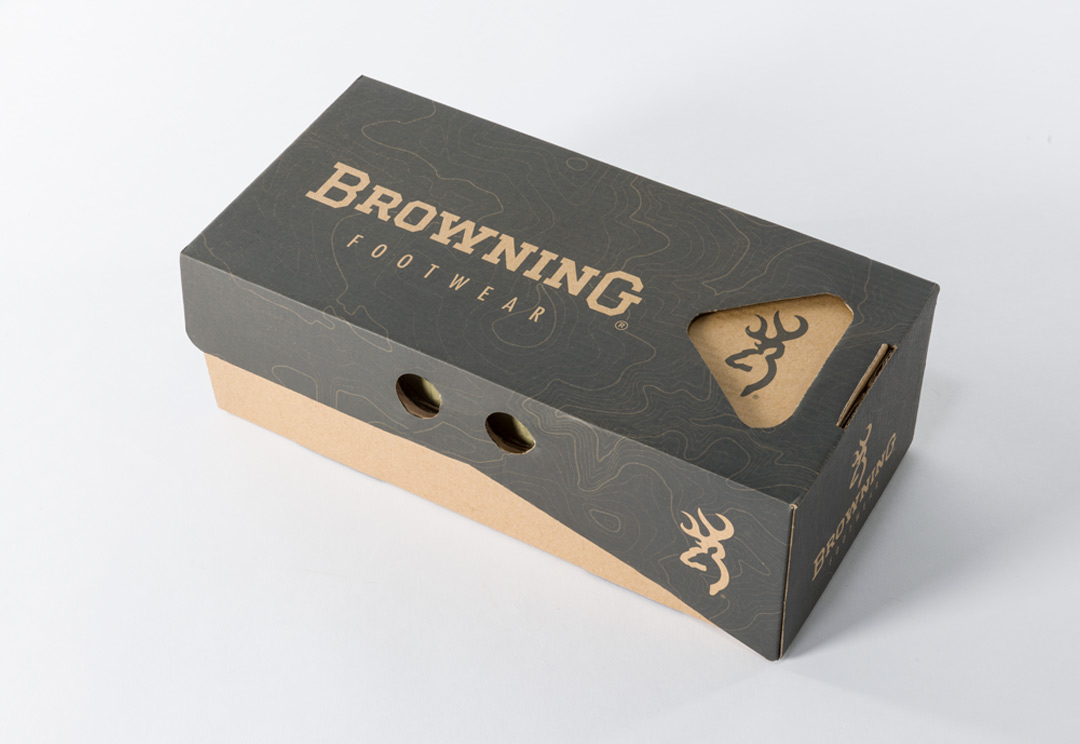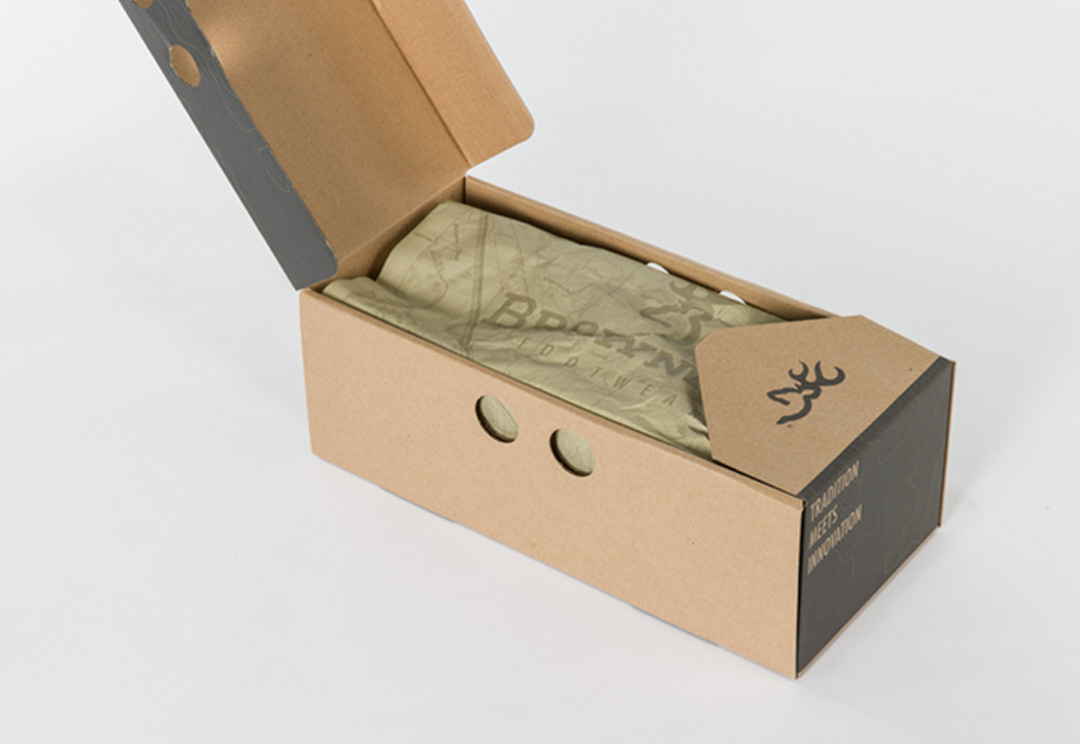 HANG TAG DESIGN
A tag with several teers of information displaying our Bucktech system story. Fit. Grip. Ride. Protection. The tag was created multi lingual, and rather than having each translation right next to each other, we designed the french to go on the back of each page.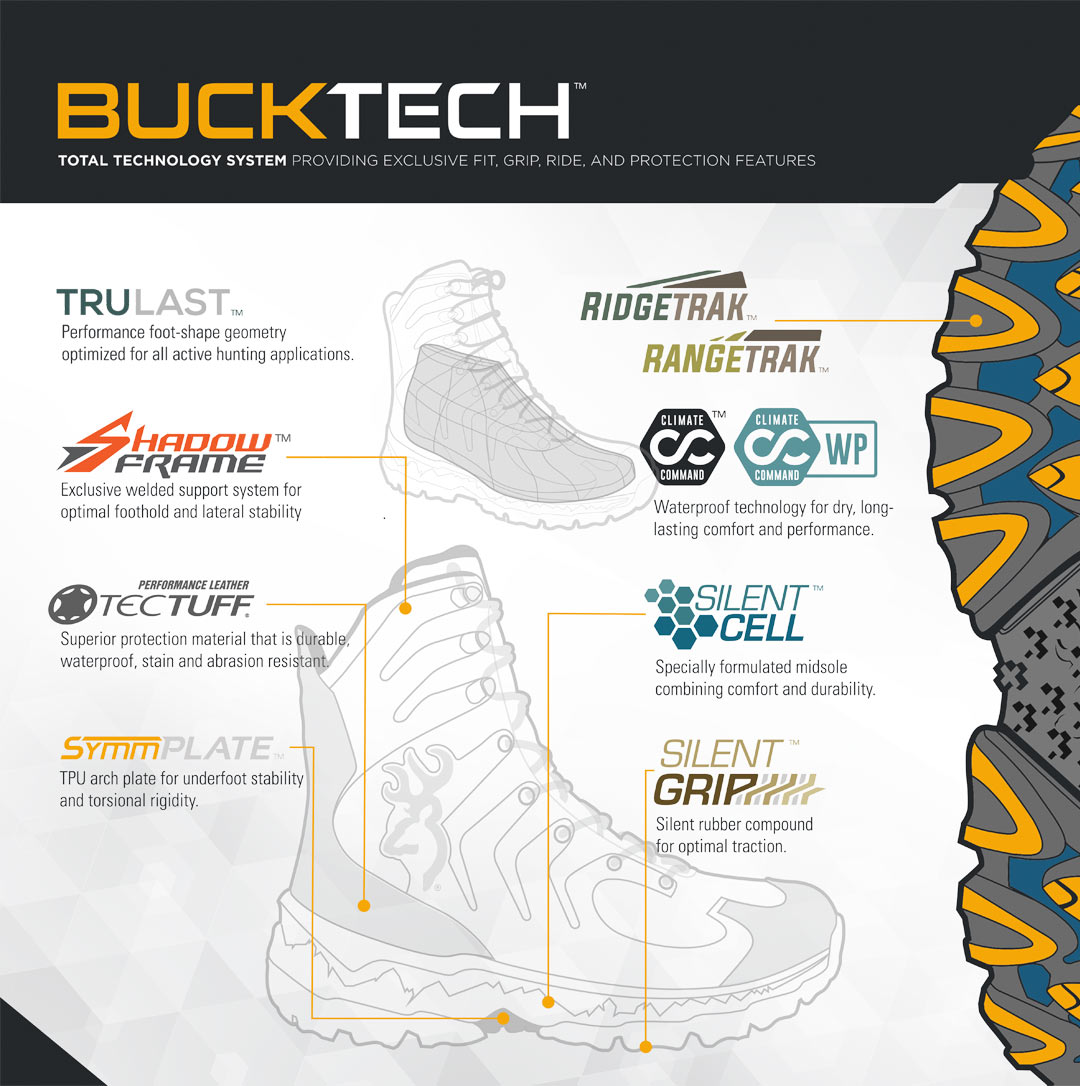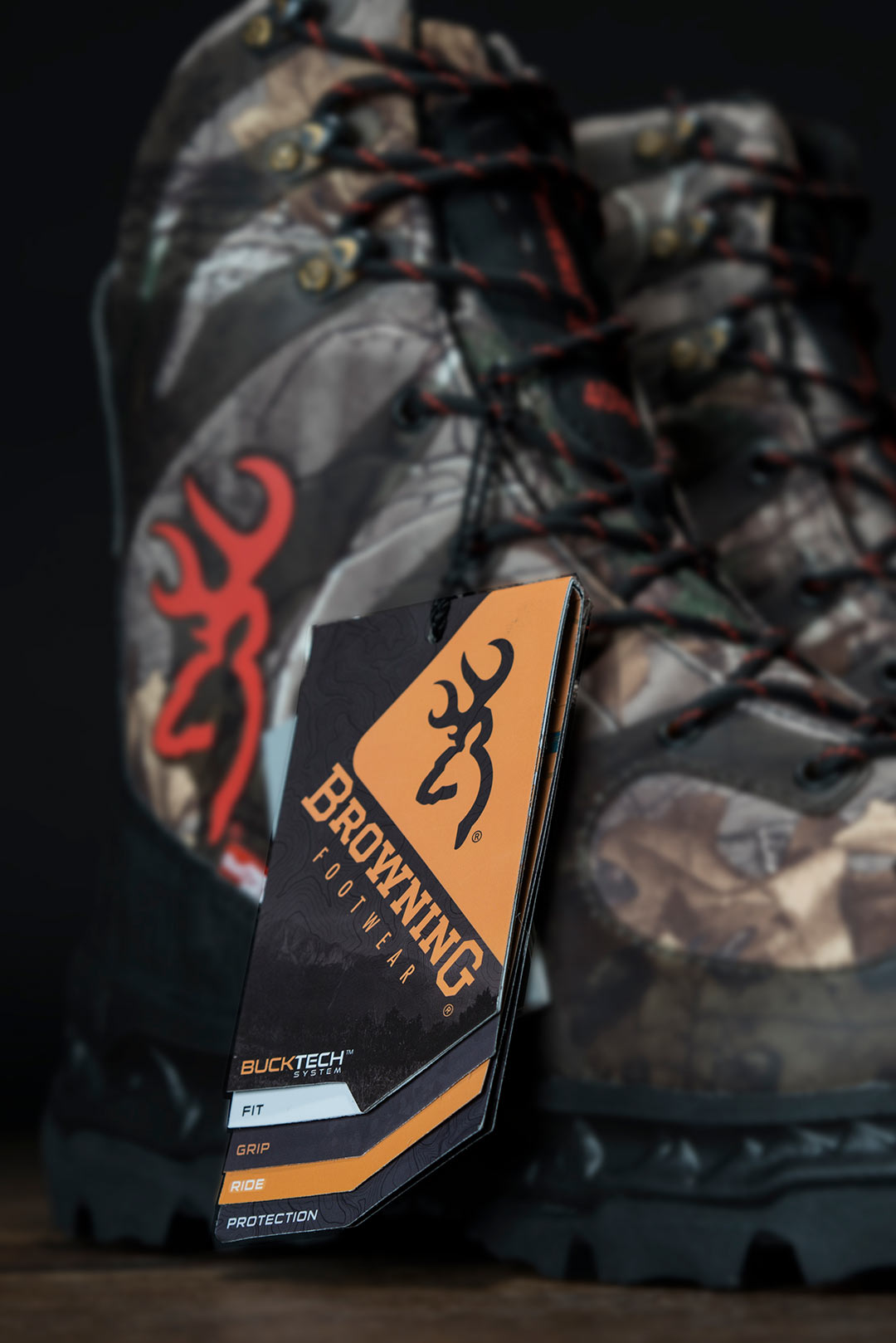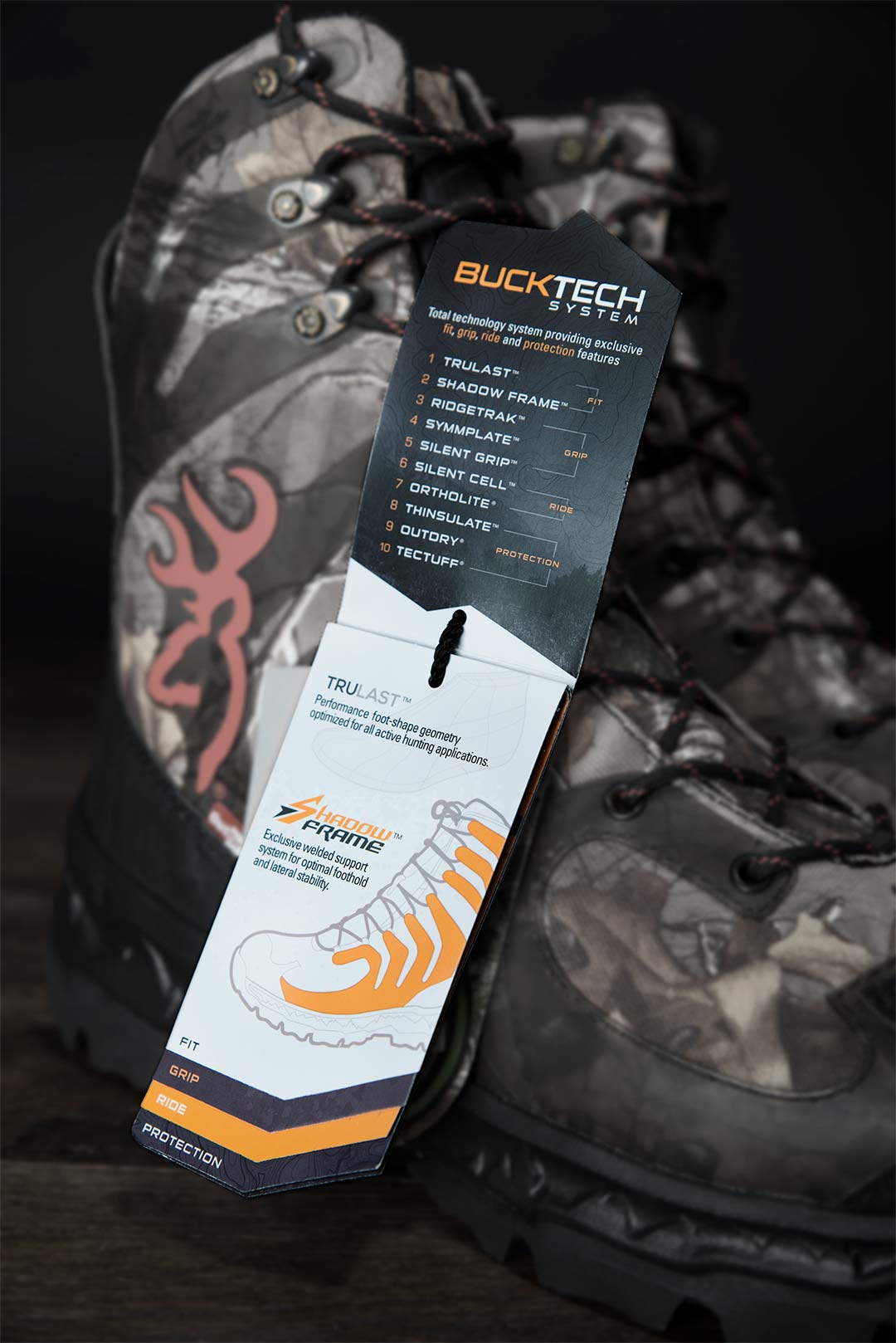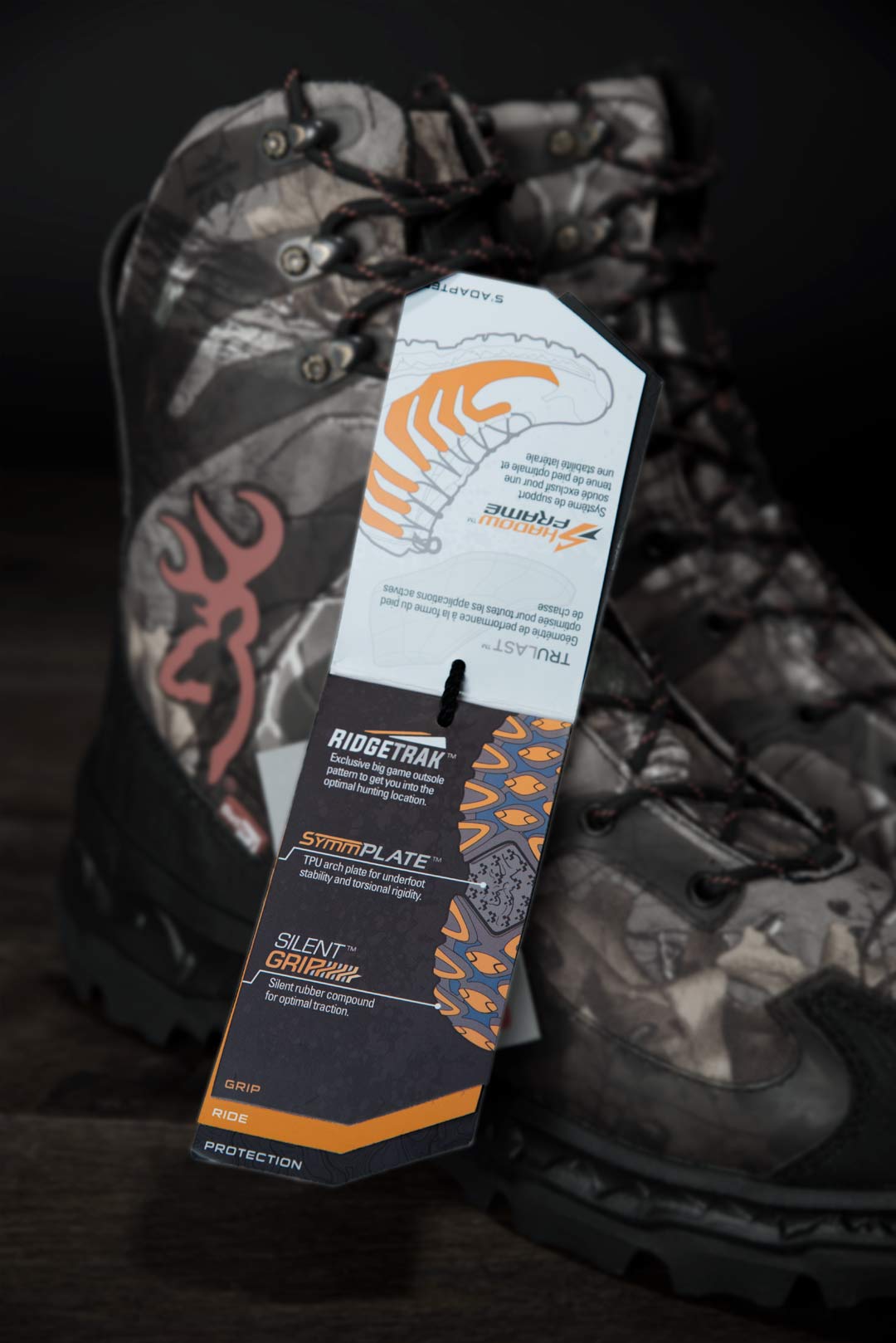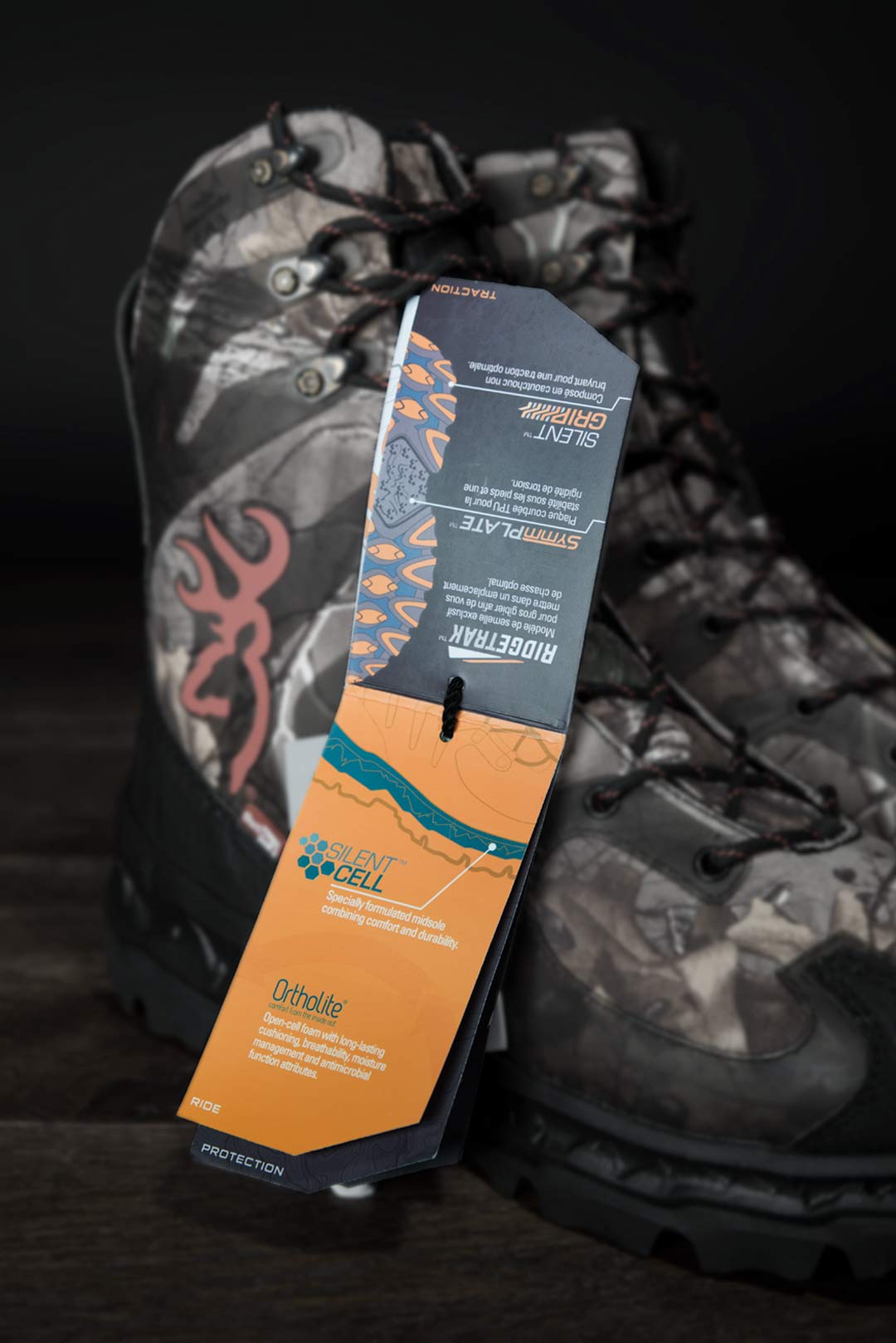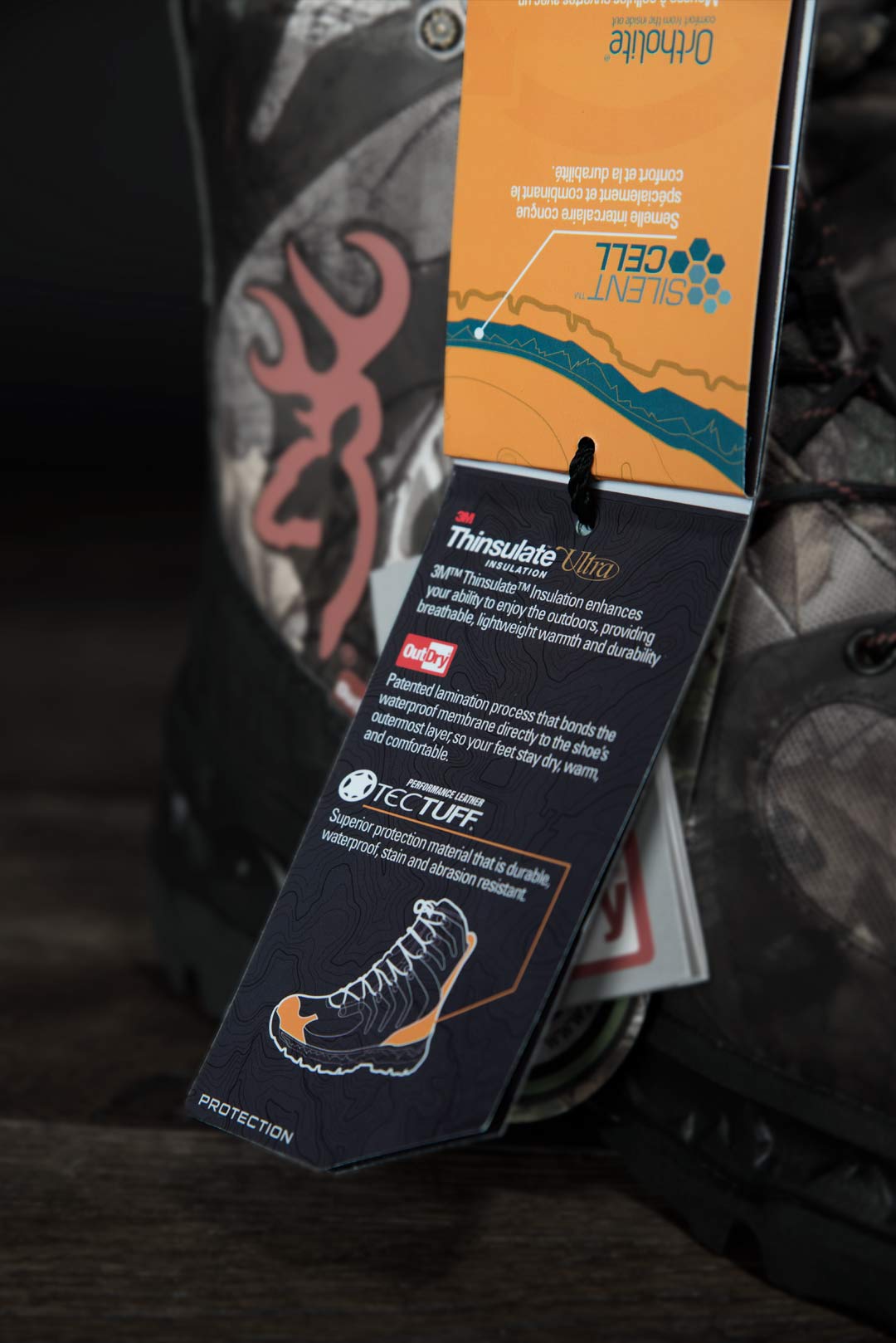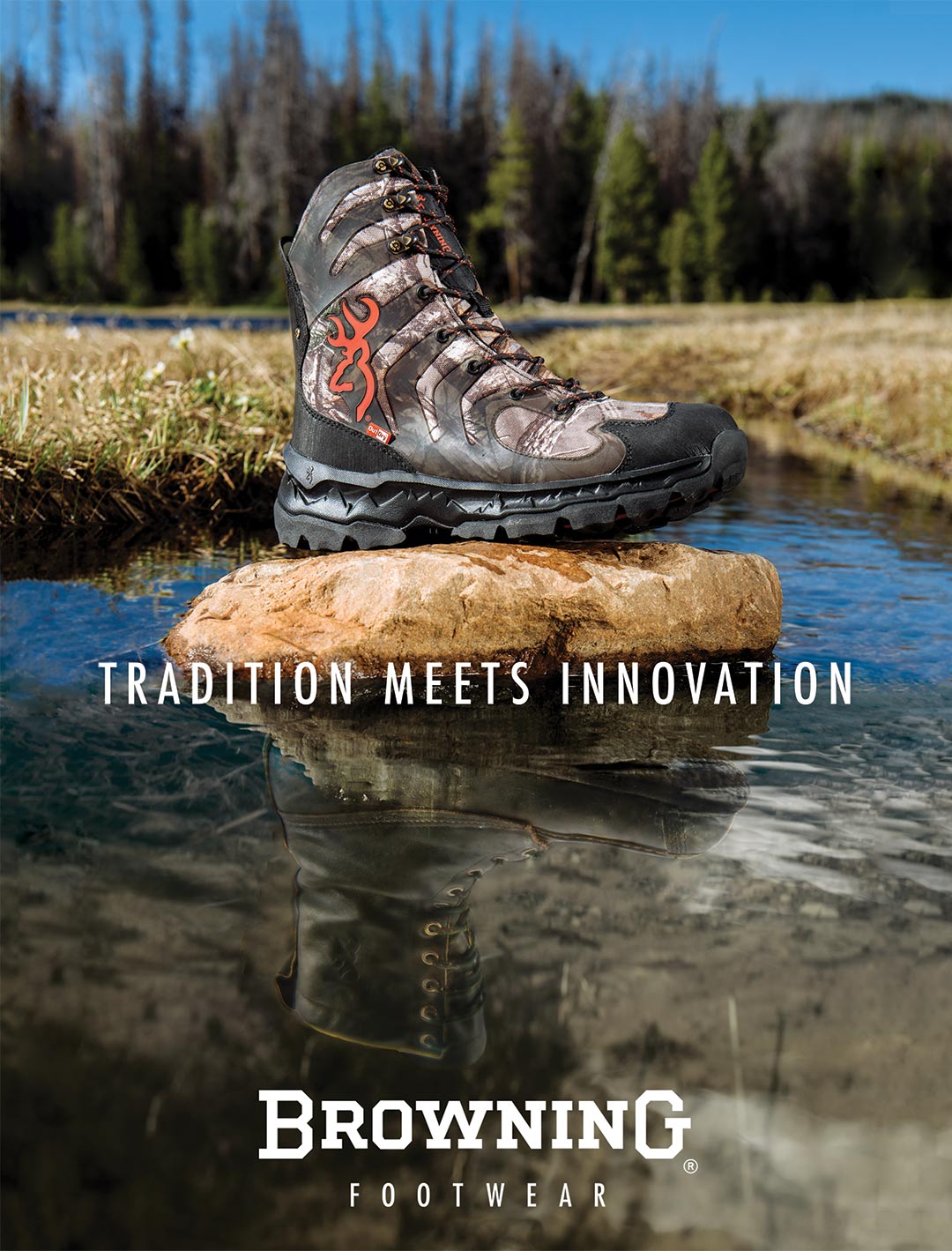 Call for a quote
+1(660) 864 7068

Email
kaiser@stonecranium.com