Print + Marketing +
Social Media + Branding
As senior designer for Dark Horse Comics China, my team and I were responsible for updating and creating content for various IP's to be introduced to the Chinese market.  Some of the major characters I helped with were Emily The Strange, Umbrella Academy and Tentacle Kitty.
I also created social media posts for Wechat and Weibo, giving information and imagery to anyone that followed DH comics in China.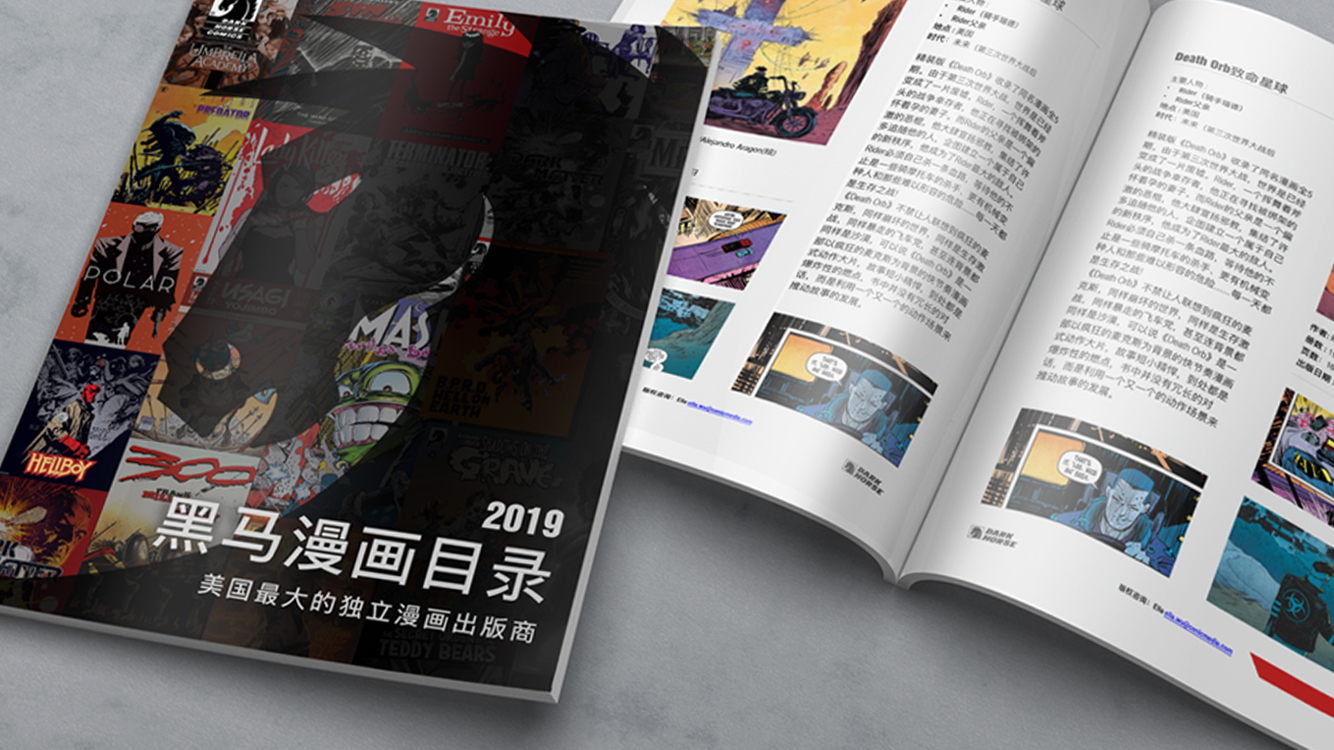 Creation of the cover and layout of the 2019 catalog offering for china.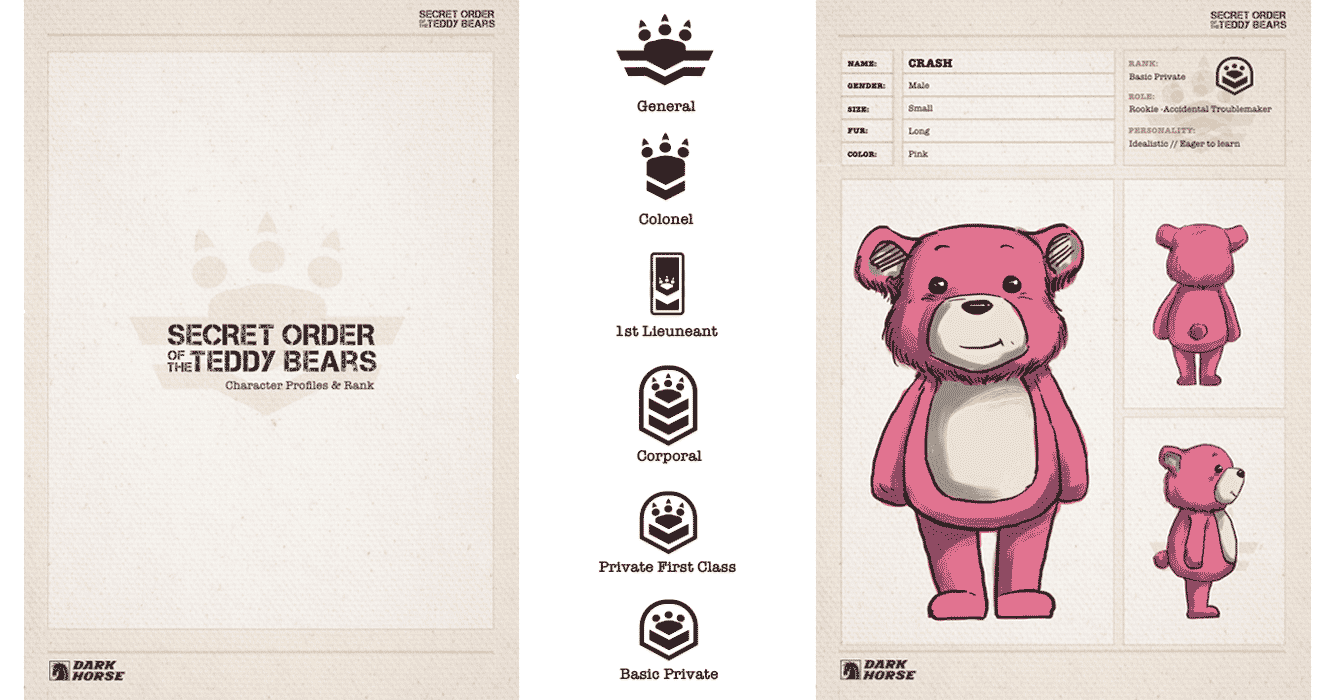 Creation of character presention guide for the IP: Secret Order of the Teddy Bears, as well as icon and logo creation + varients.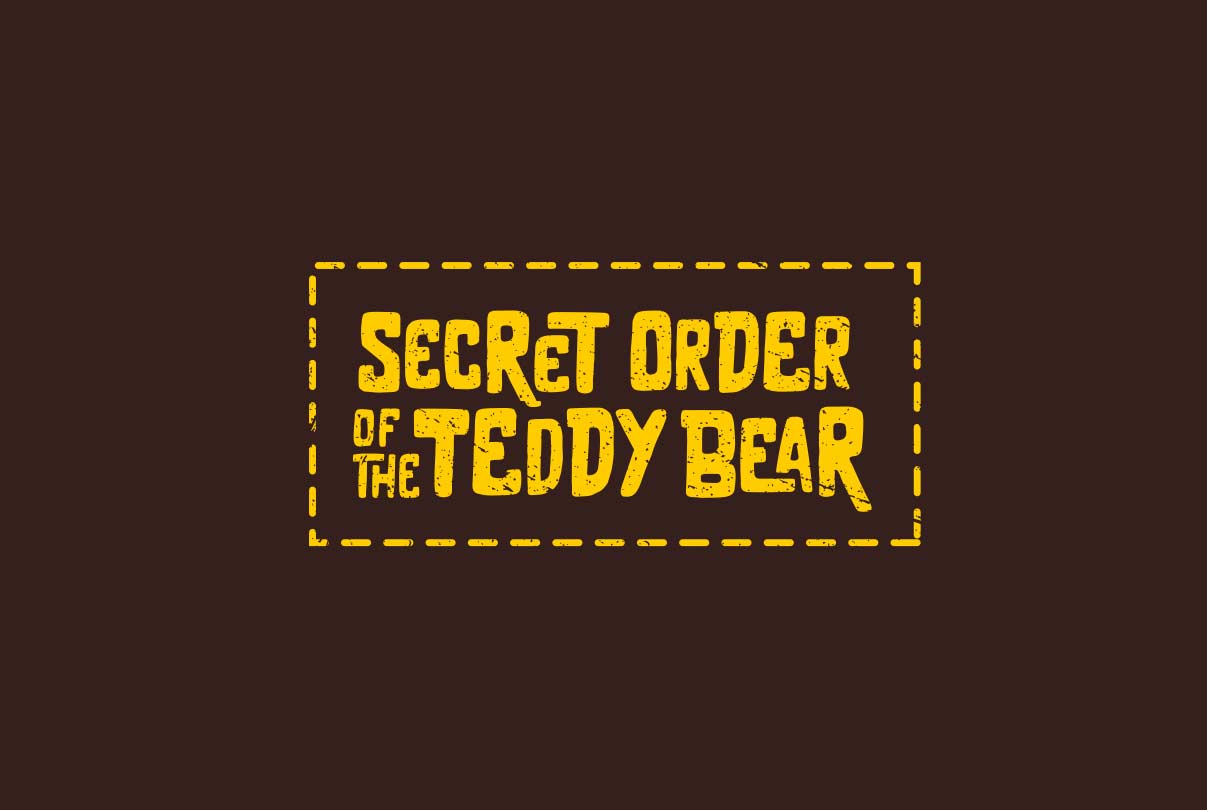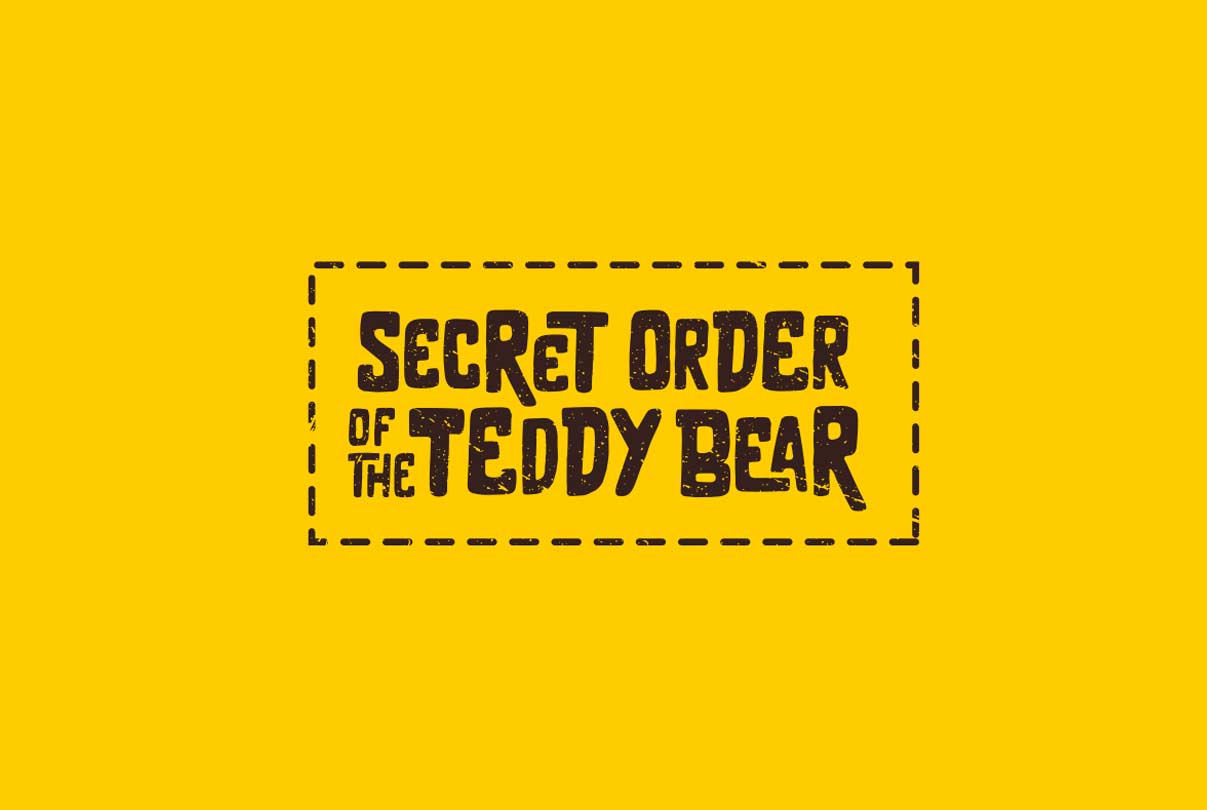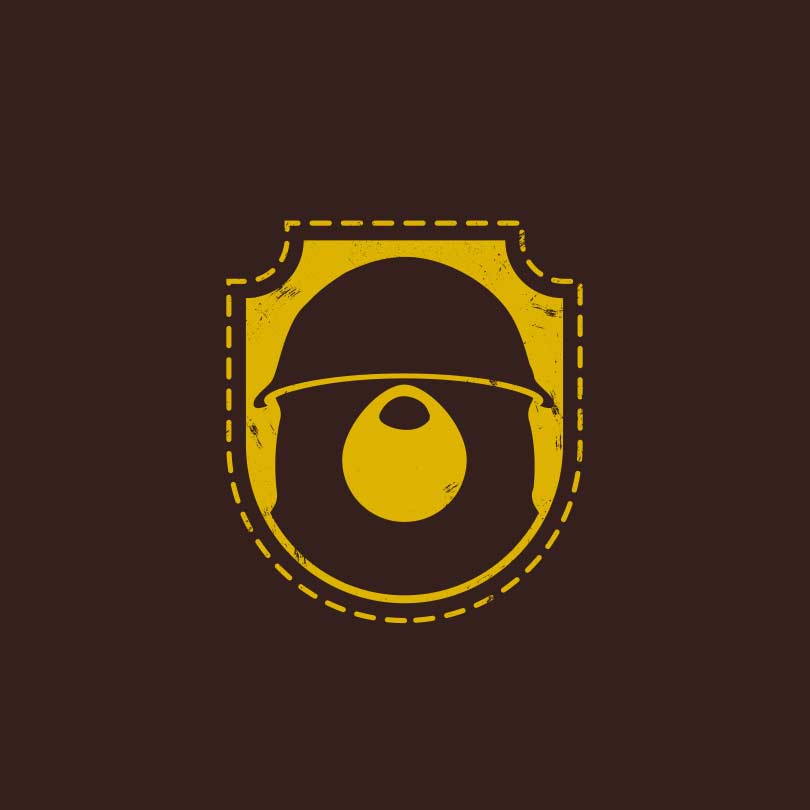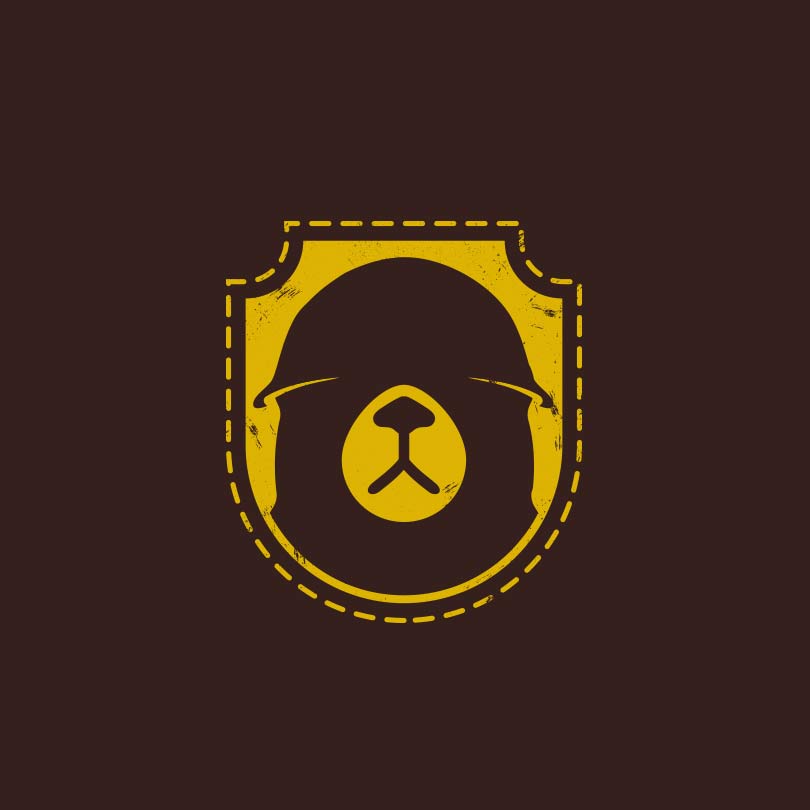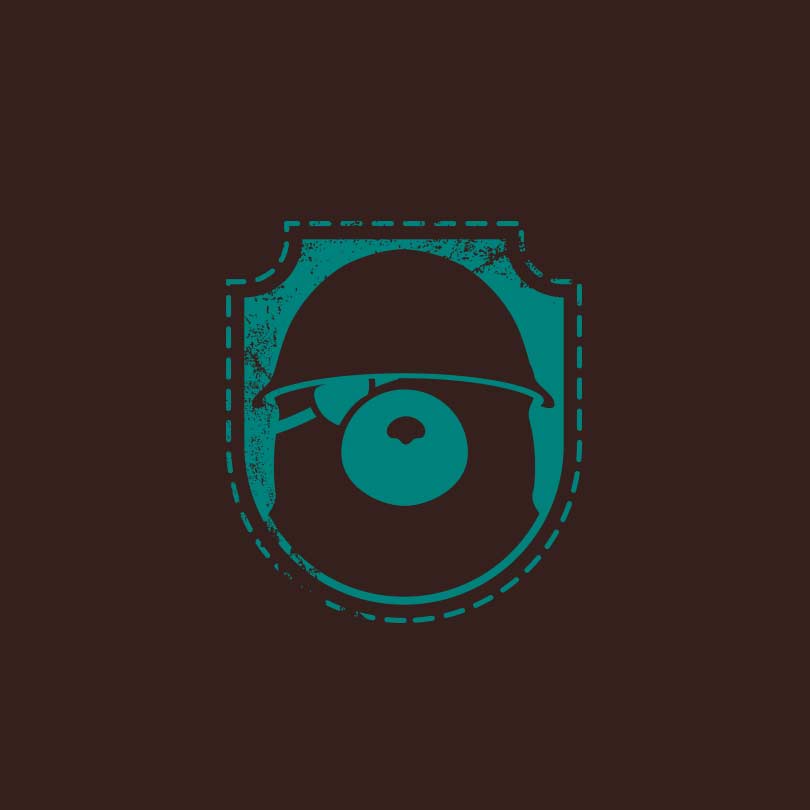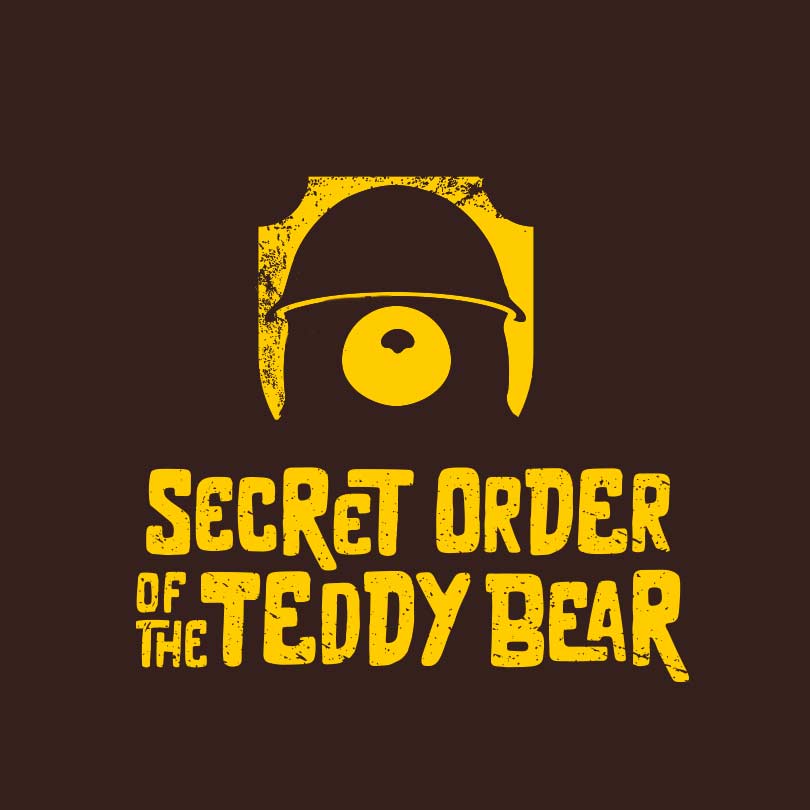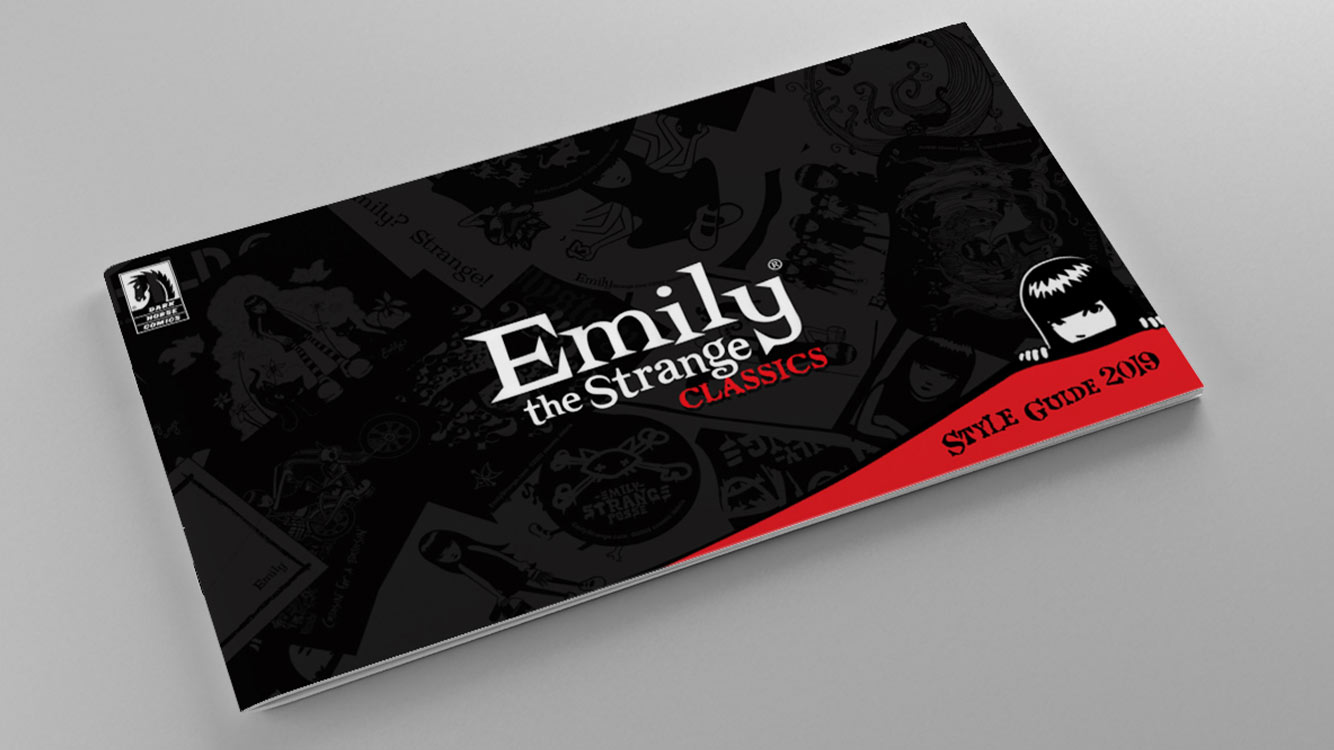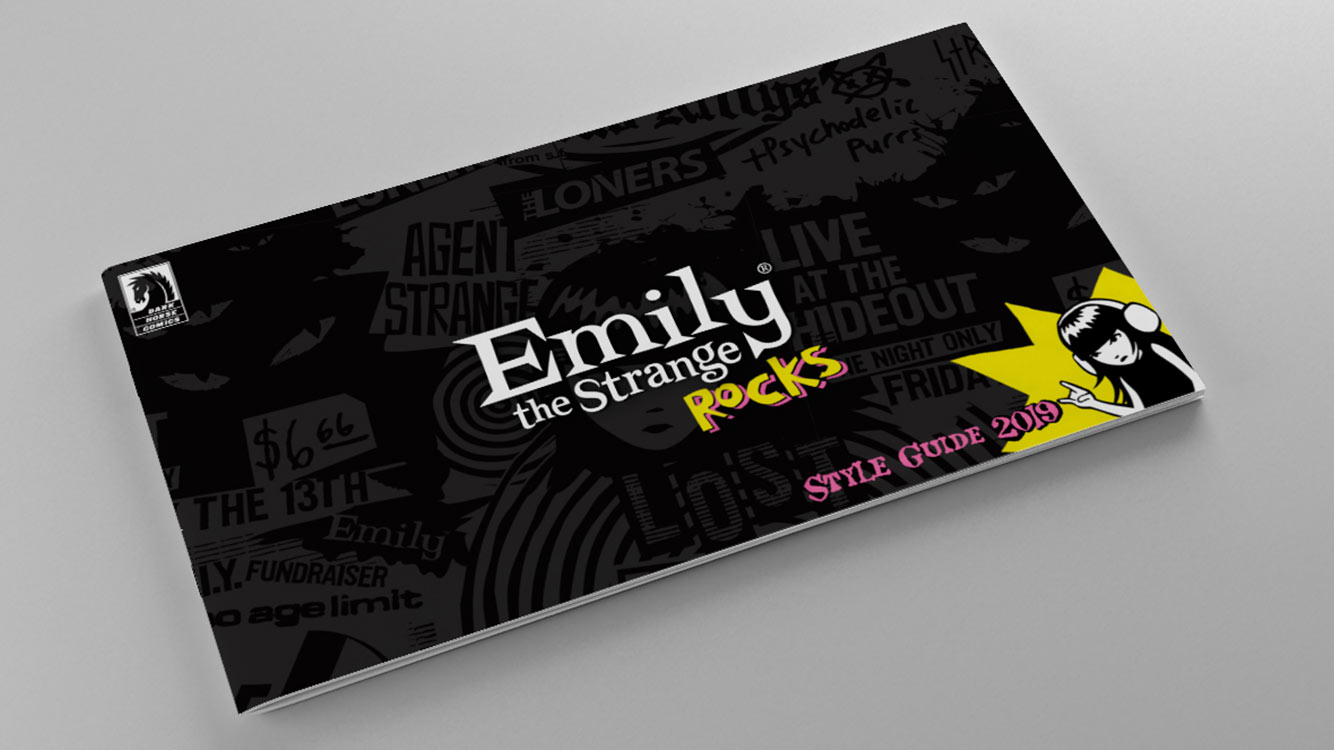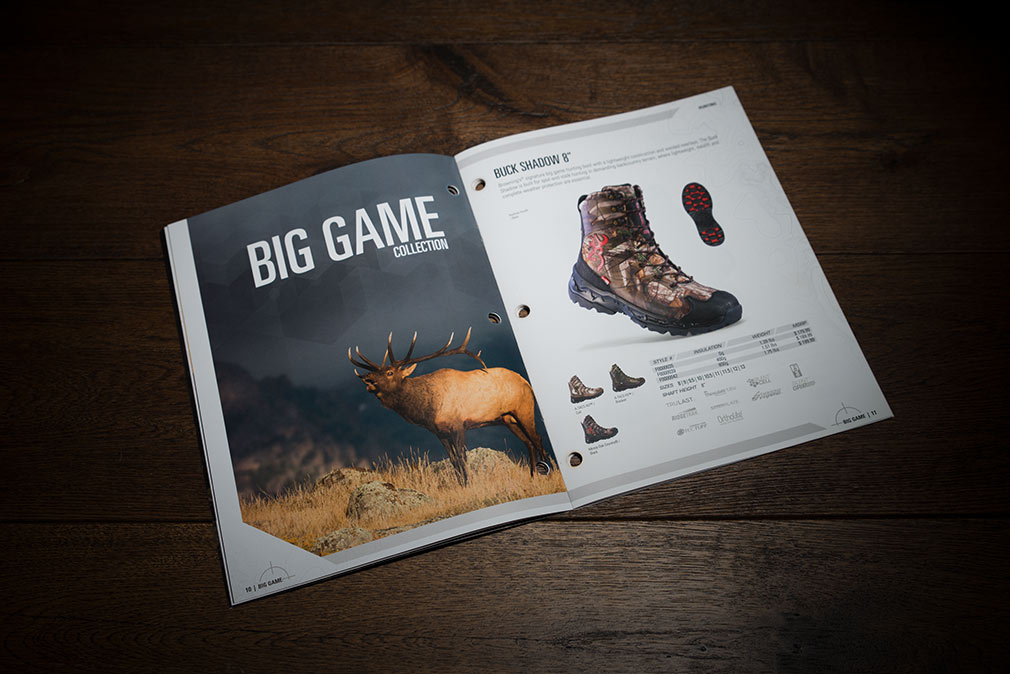 I created the covers and layouts for the Emily the Strange IP which had 3 variants. Emily Classic, Rock, and Bad Kitten.
The plan for this character was to introduce her to the chinese market.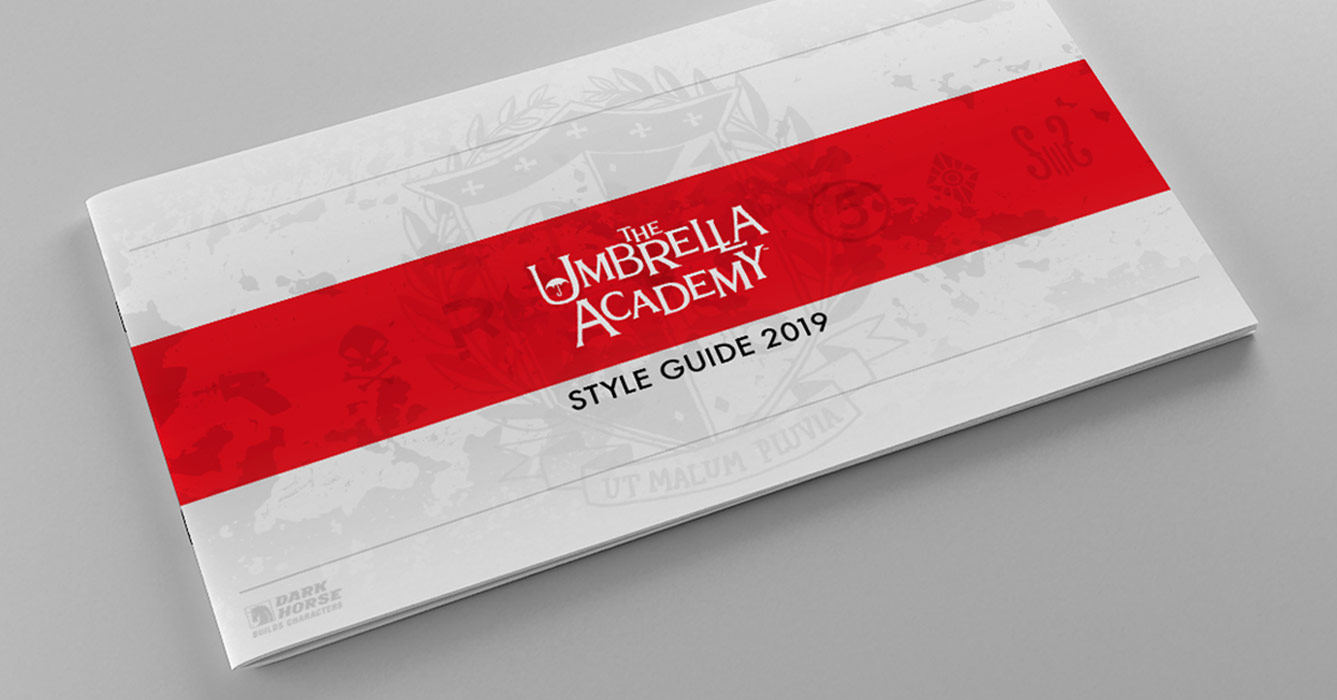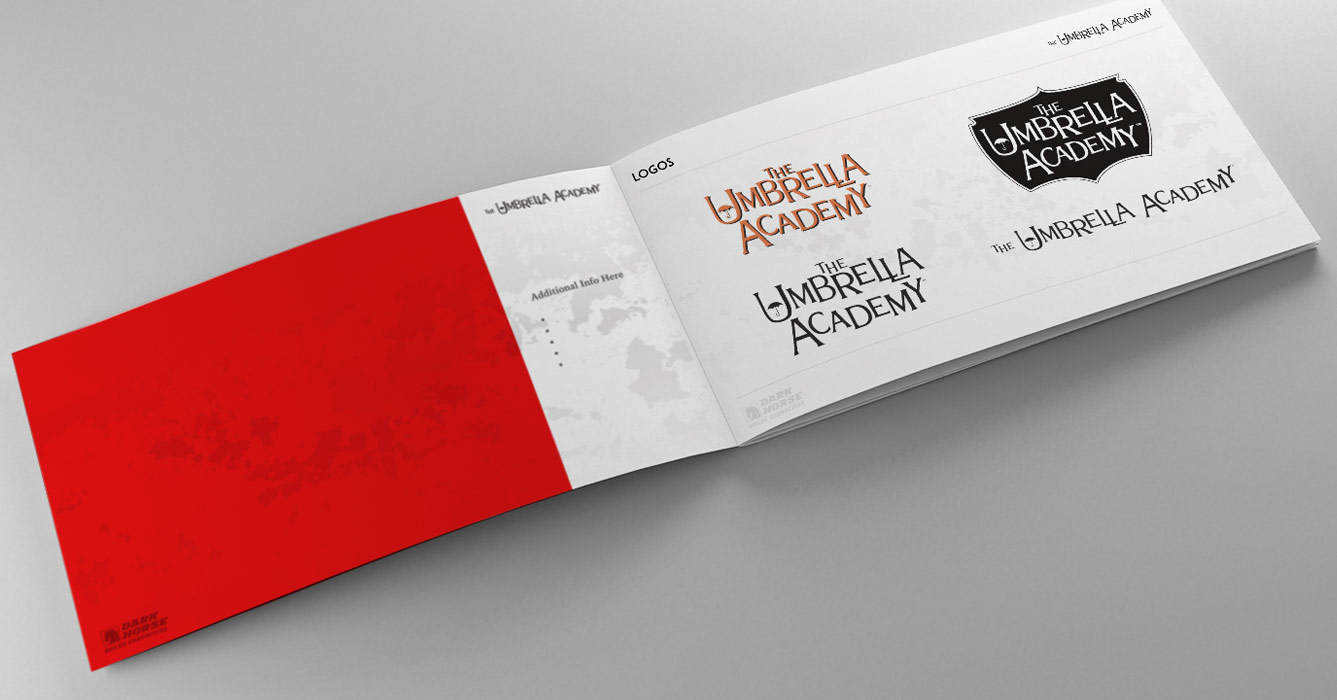 Designed the Umbrella Academy Comic style guide in 2019
Photoshoot for summer DH content
*as well as figure advertismen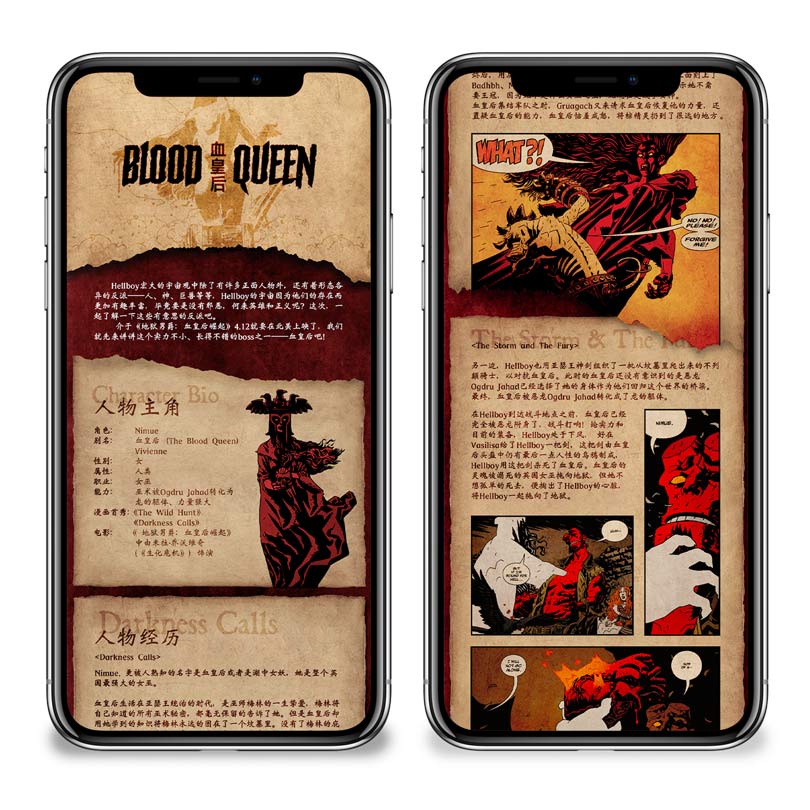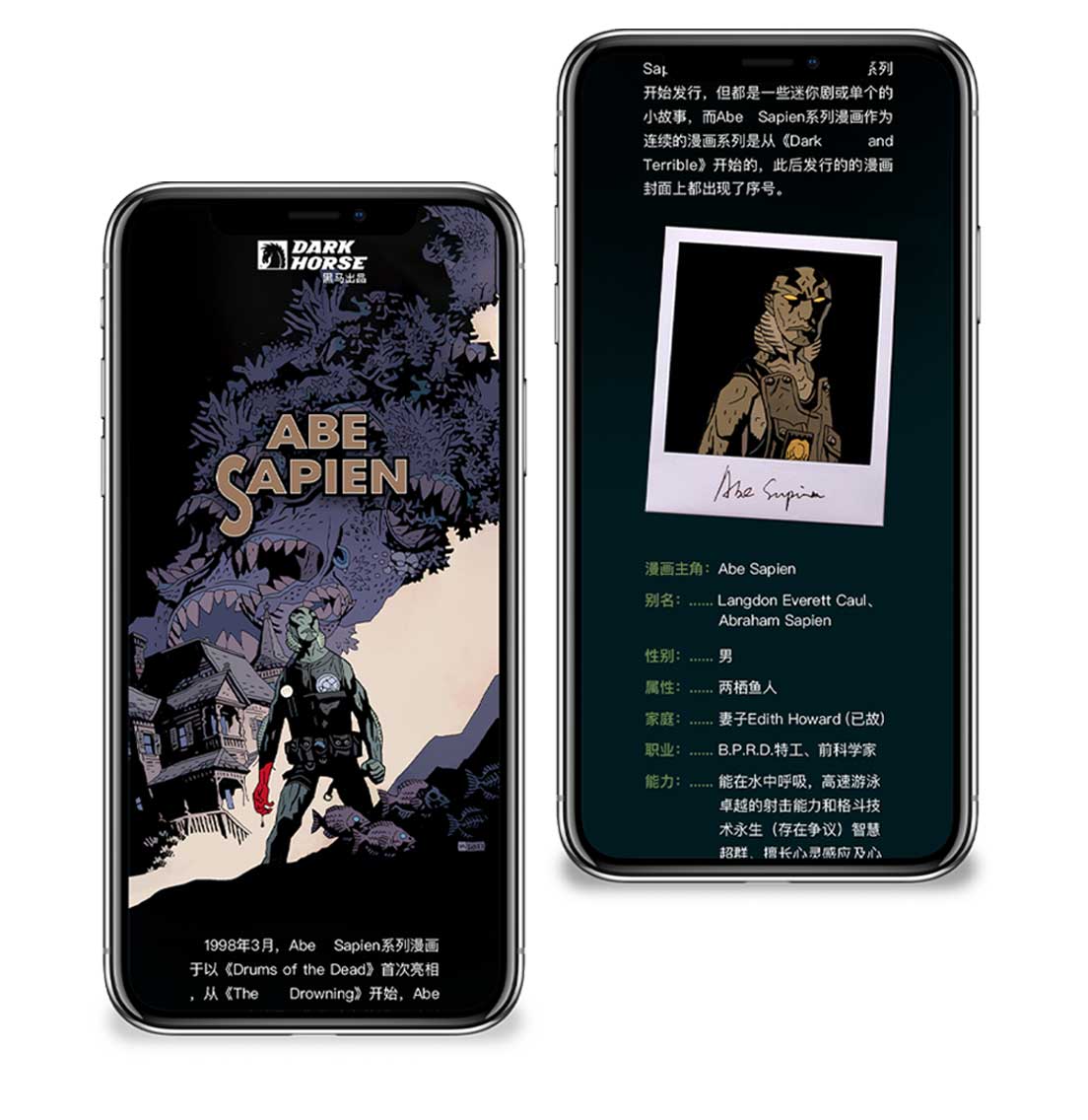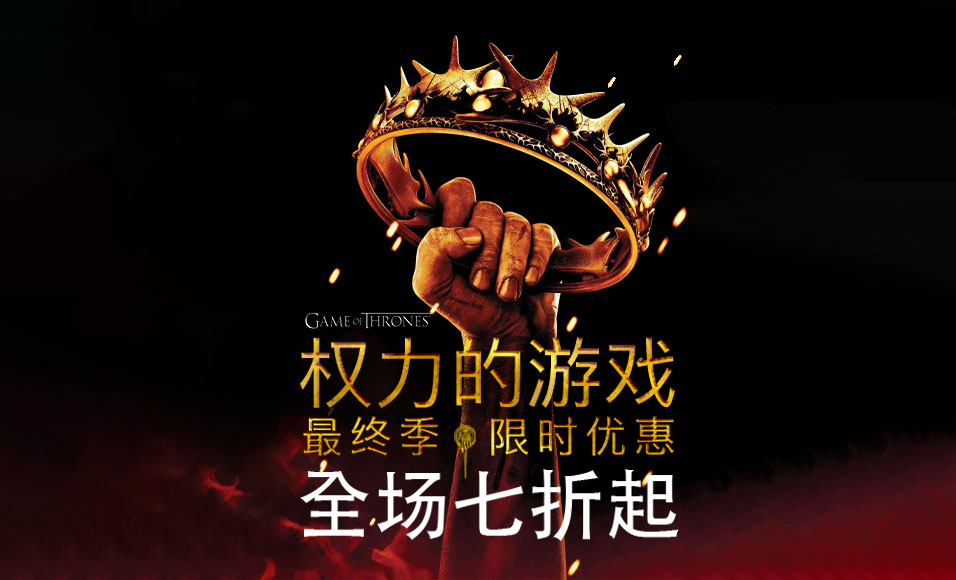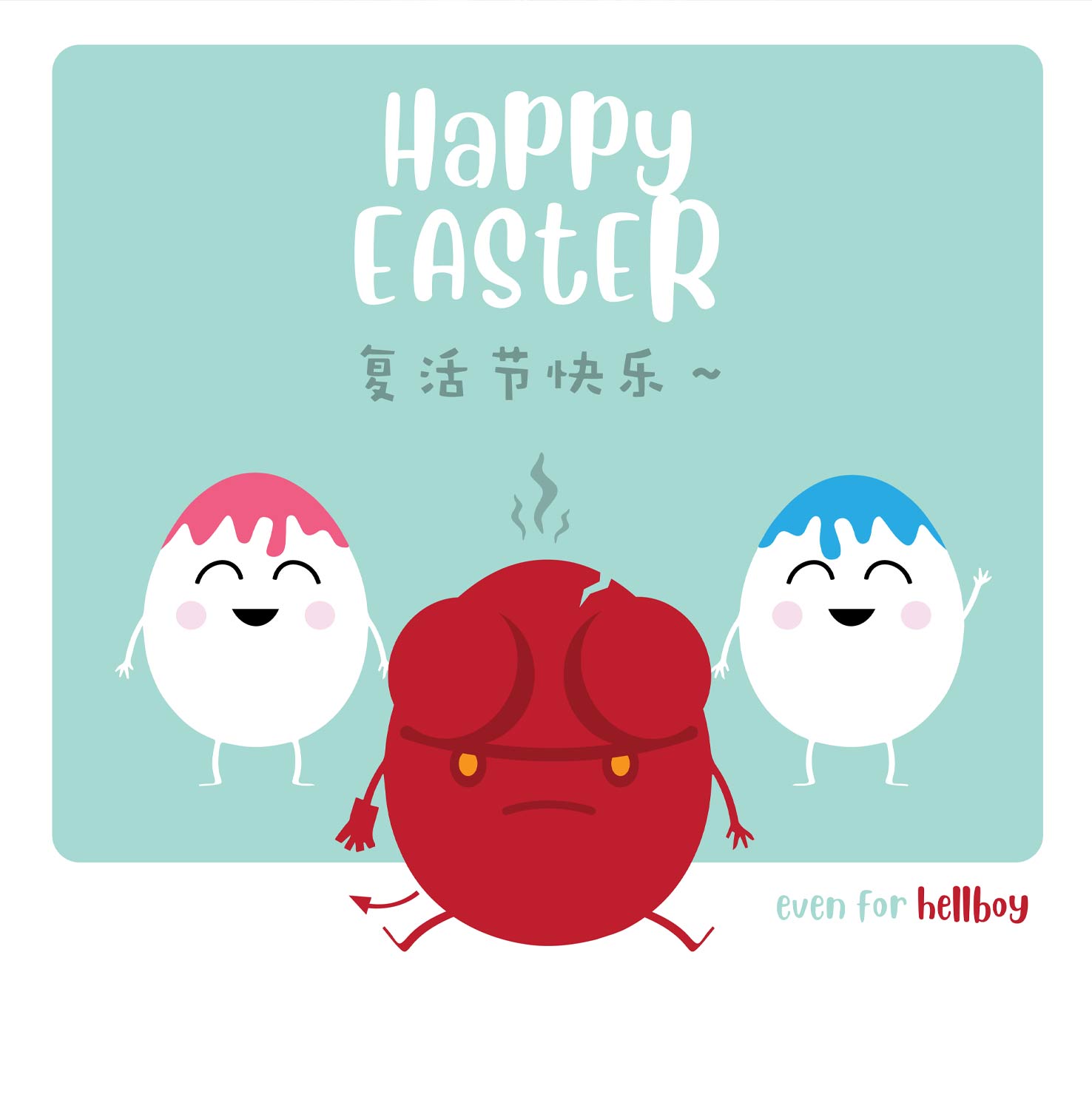 Orignal Tentacle Kitty Logo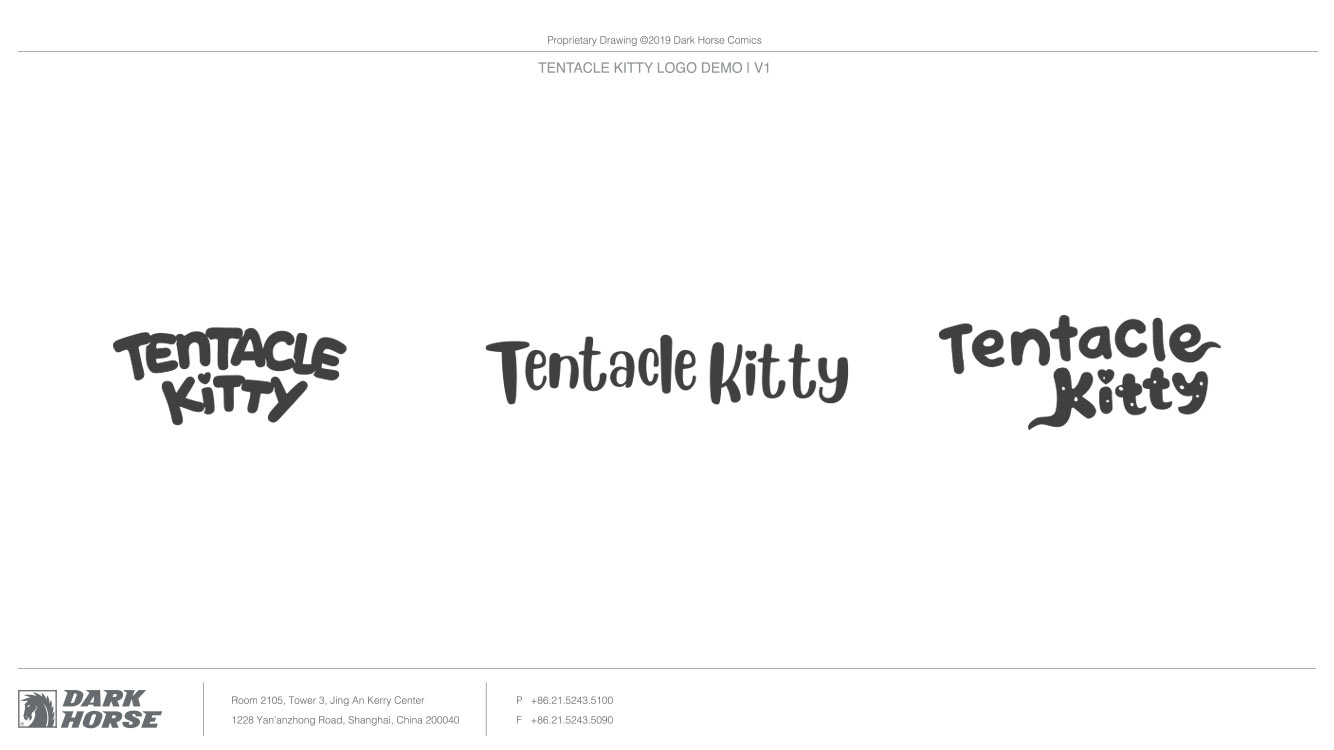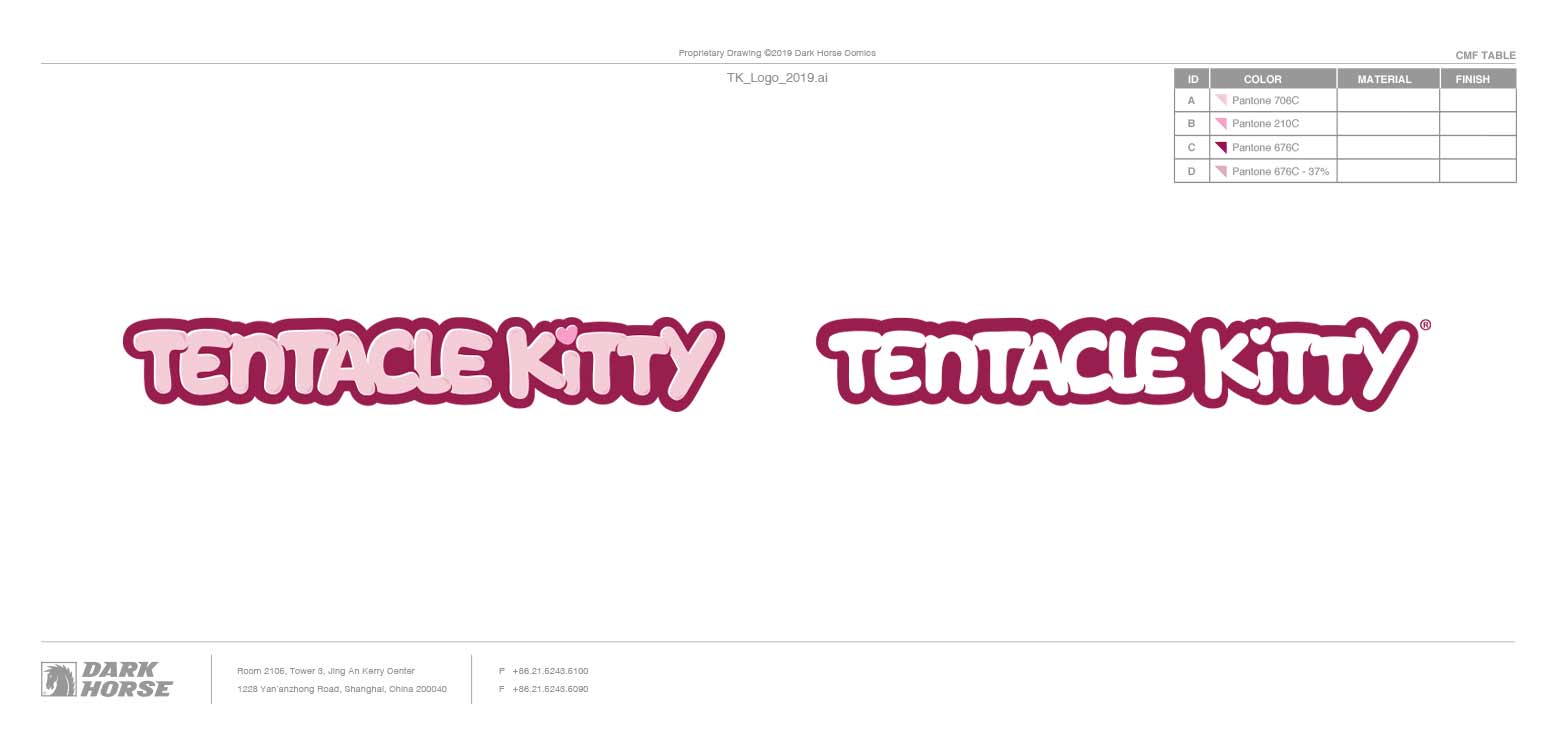 Chosen wordmark, full color and one color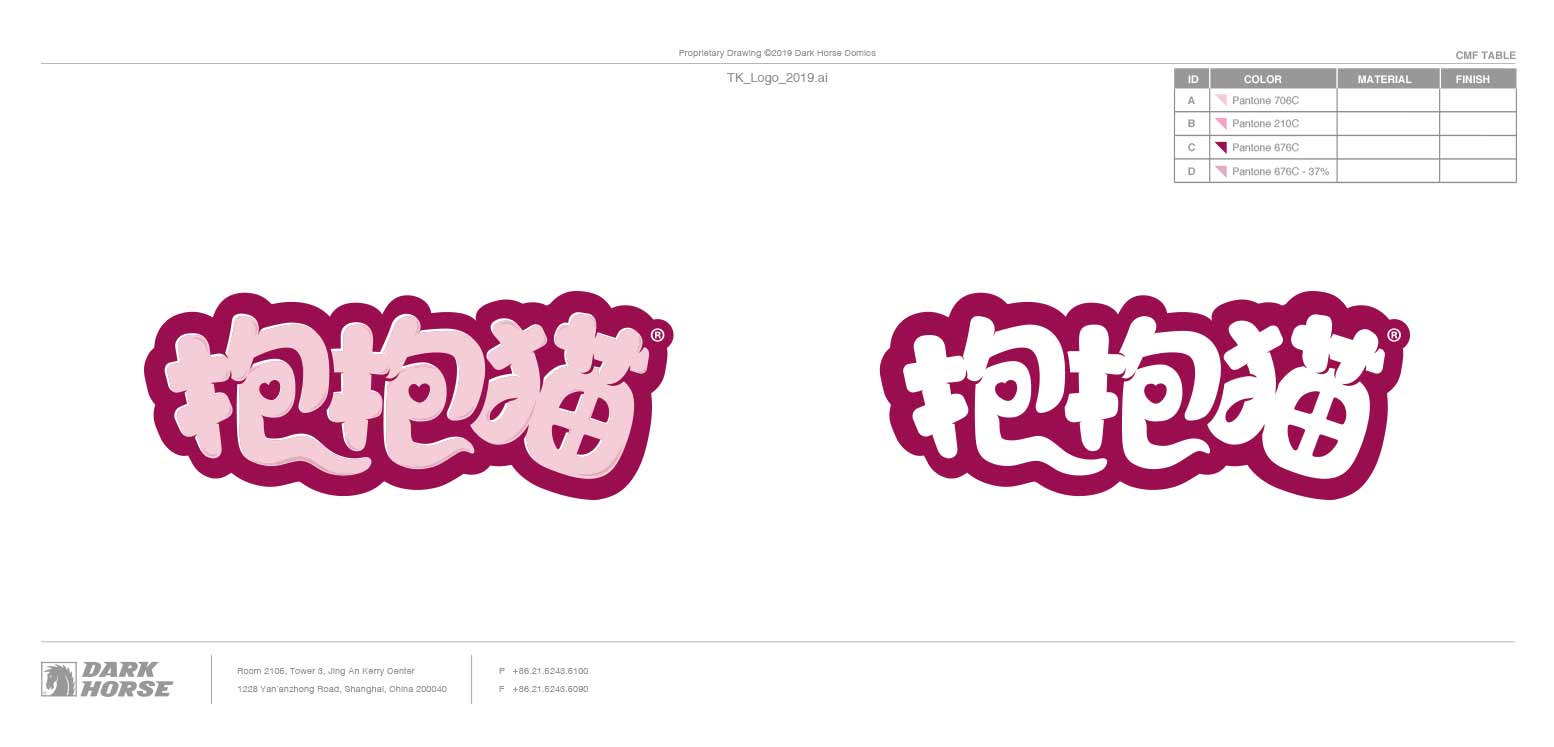 Mandarin logo, full and mono color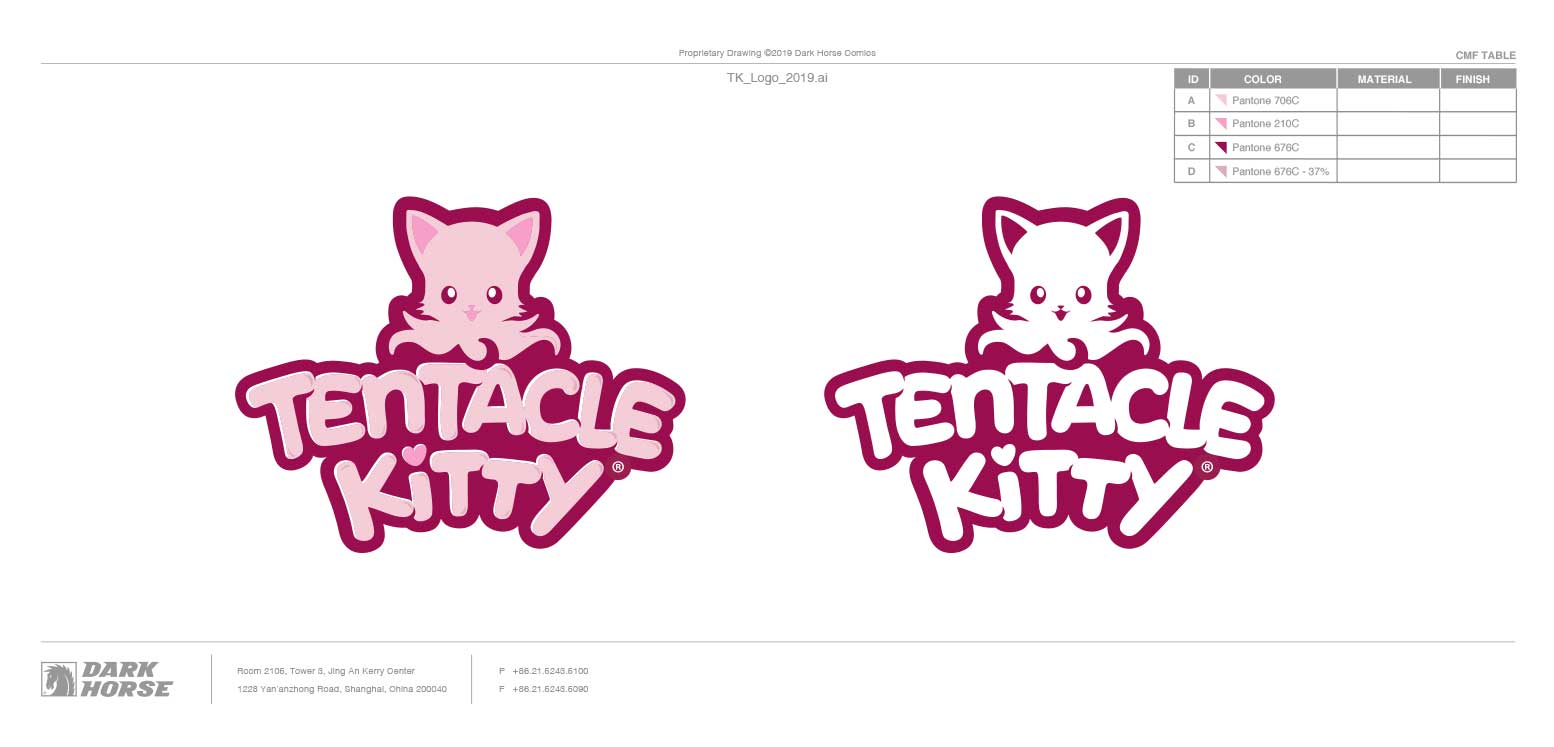 2nd round logo stack. Originally the Tentacle Kitty icon had no nose or mouth, but upon further discussion, it was decided they were needed to enhance "cuteness"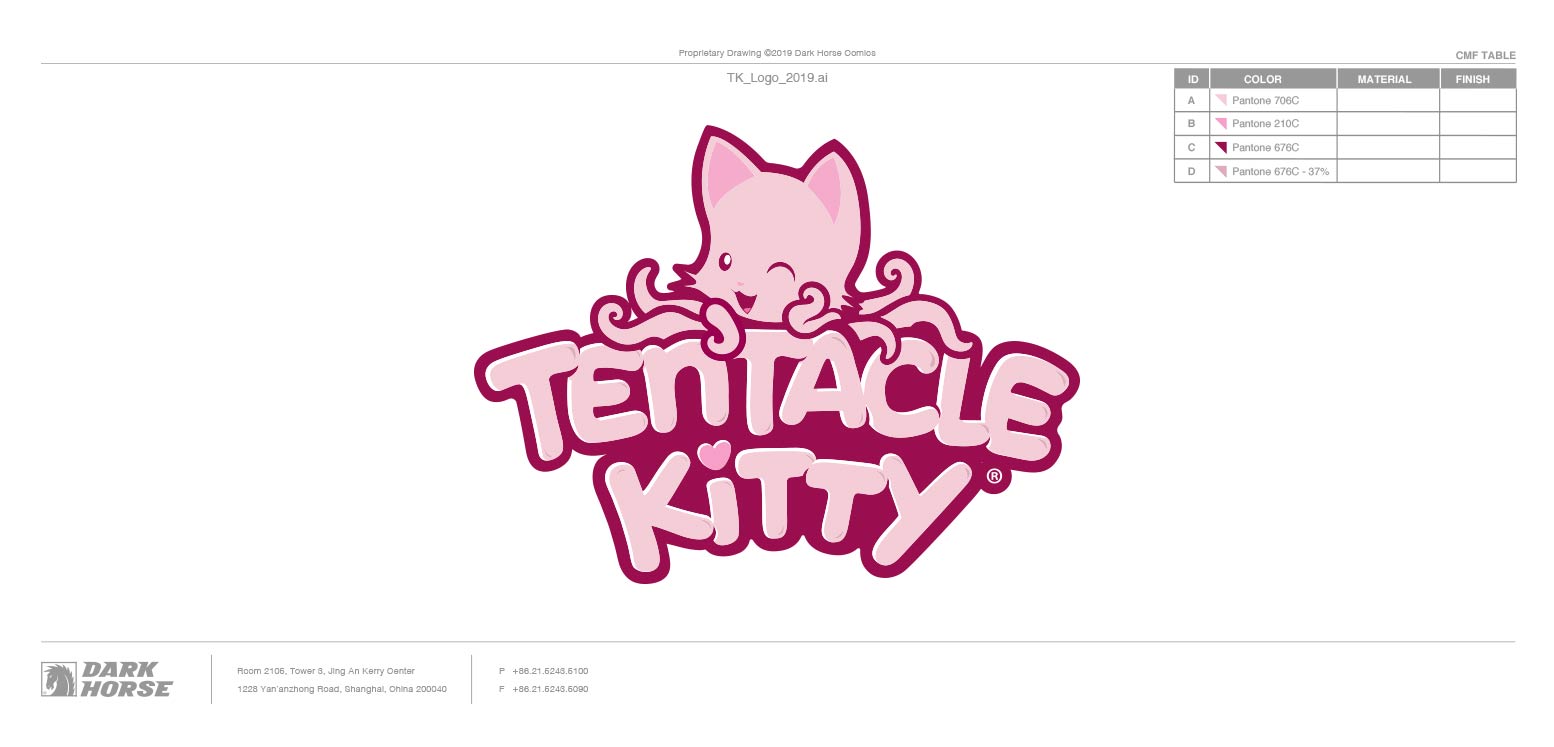 Final logo I had created, pushing for the wink.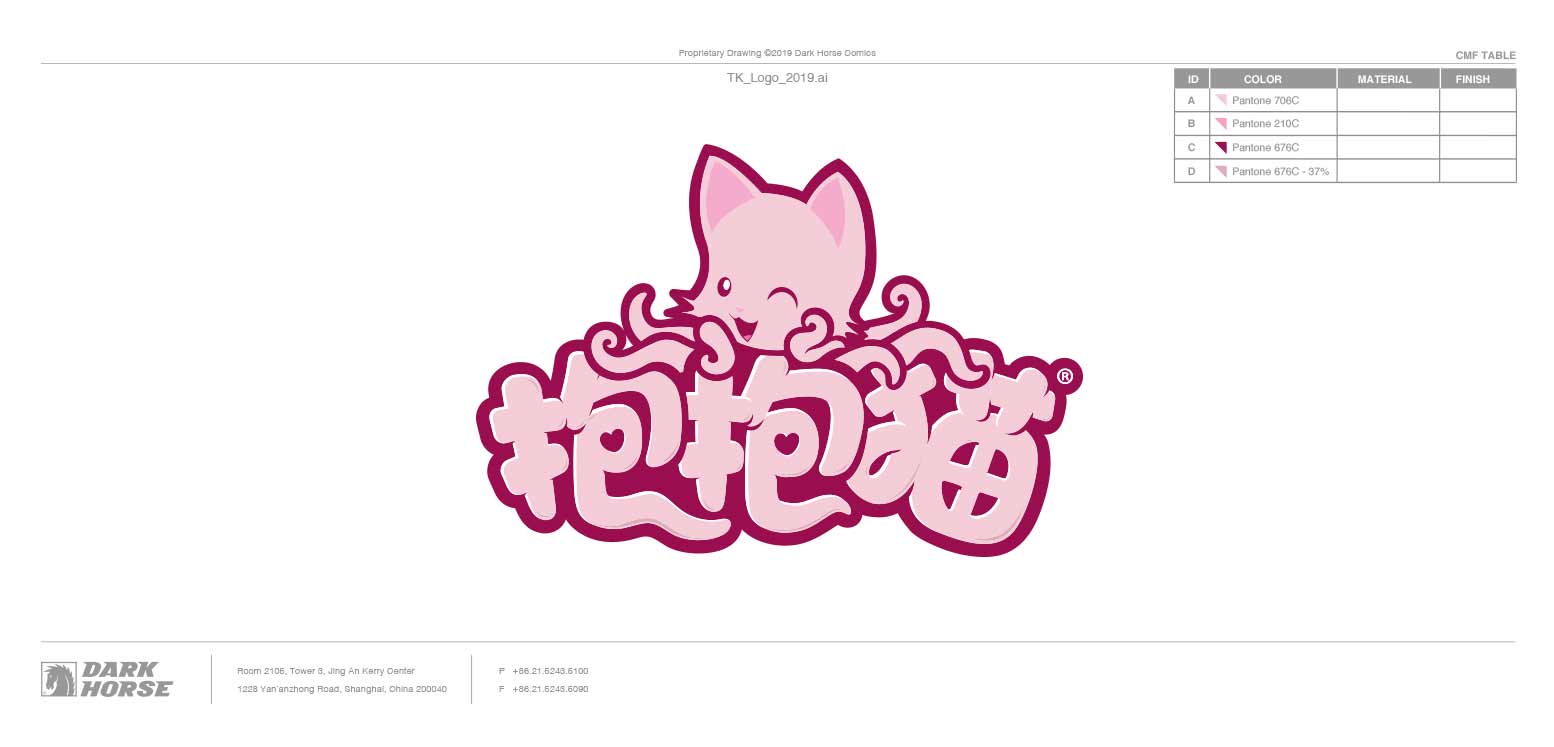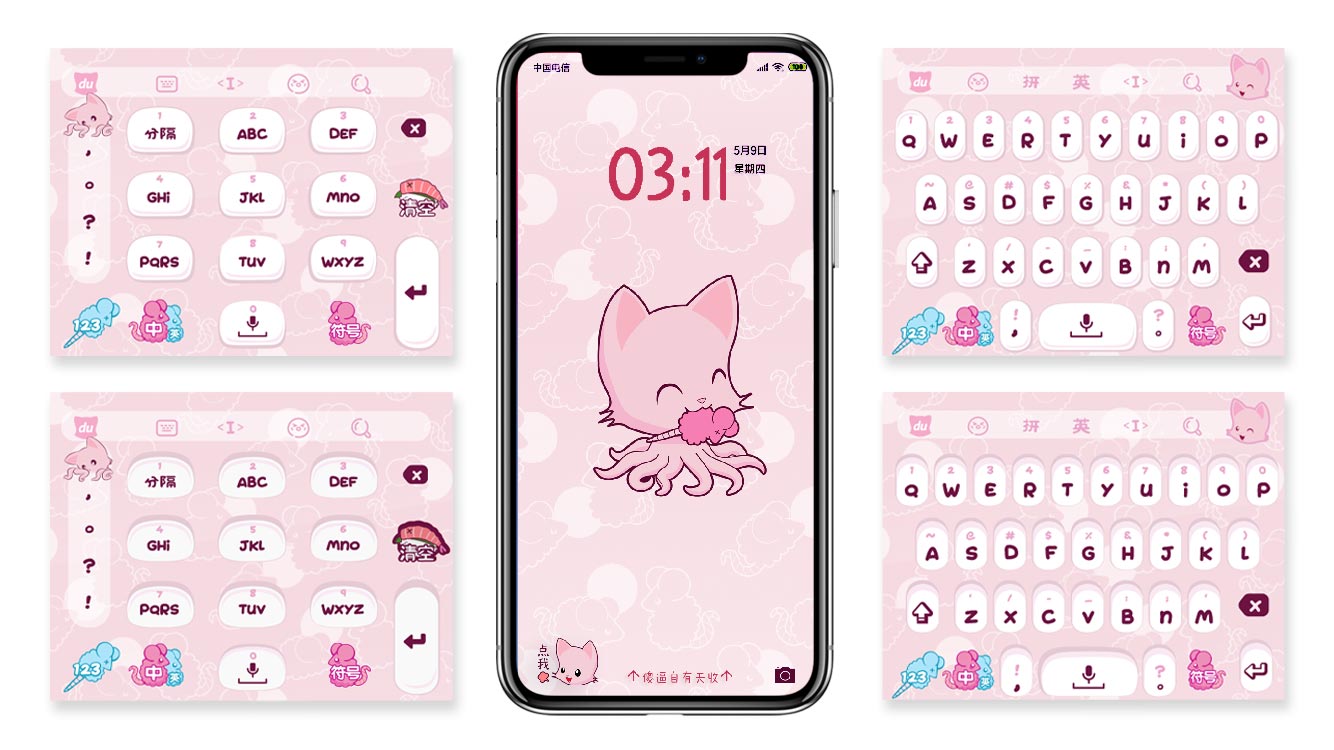 Email
kaiser@stonecranium.com