Print + Marketing +
Social Media + Branding
As senior designer for Dark Horse Comics China, I was responsible for updateing and creating content for various IPs  being introduced to the China market.  Emily The Strange, Umbrella Academy, and Tentacle Kitty were some of the major characters I helped with.
I also created social media post for Wechat and Weibo, giving information and imagry to anyone that followed DH comcis in China.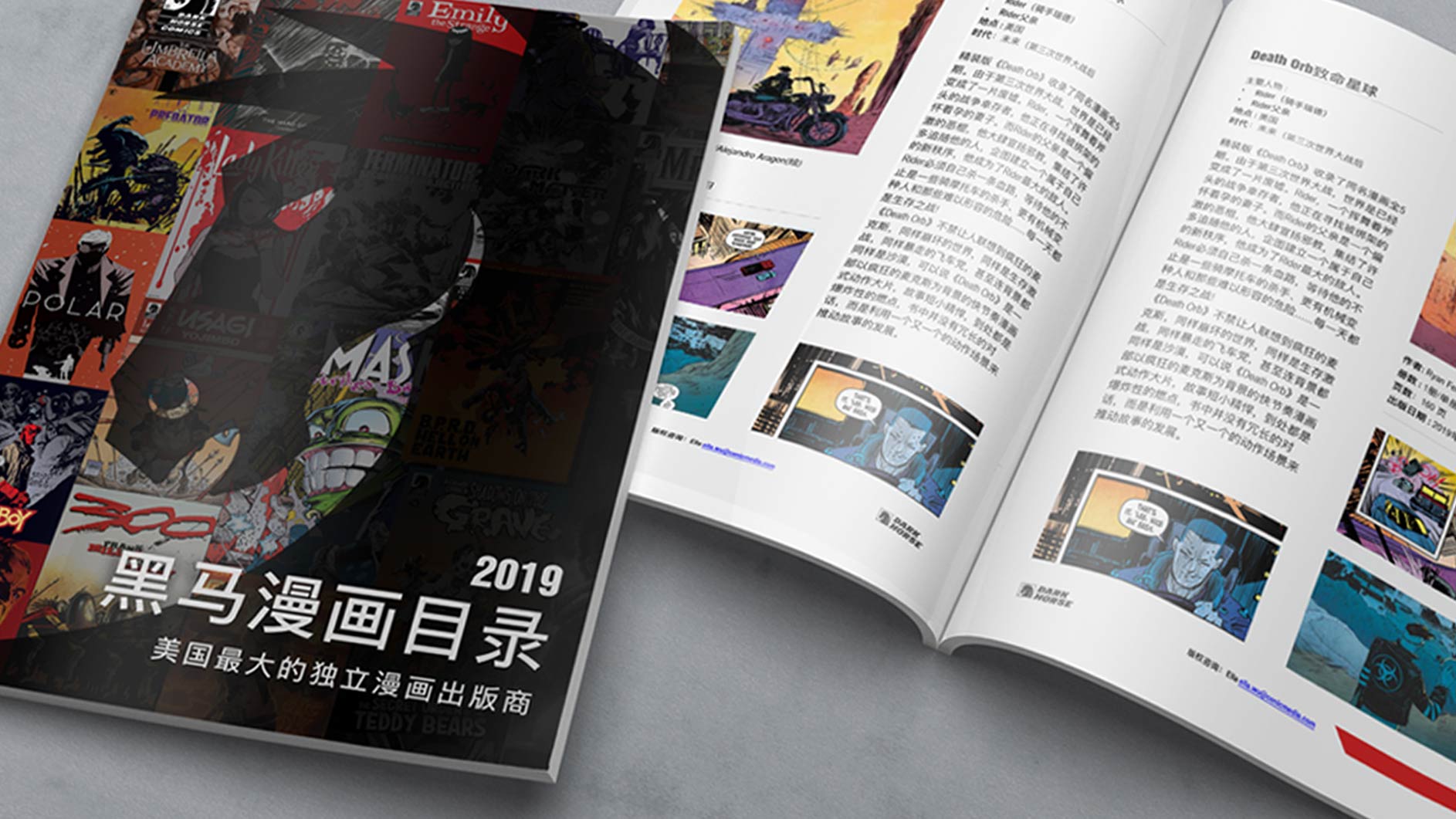 Creation of the cover and layout of the 2019 catalog offering for china.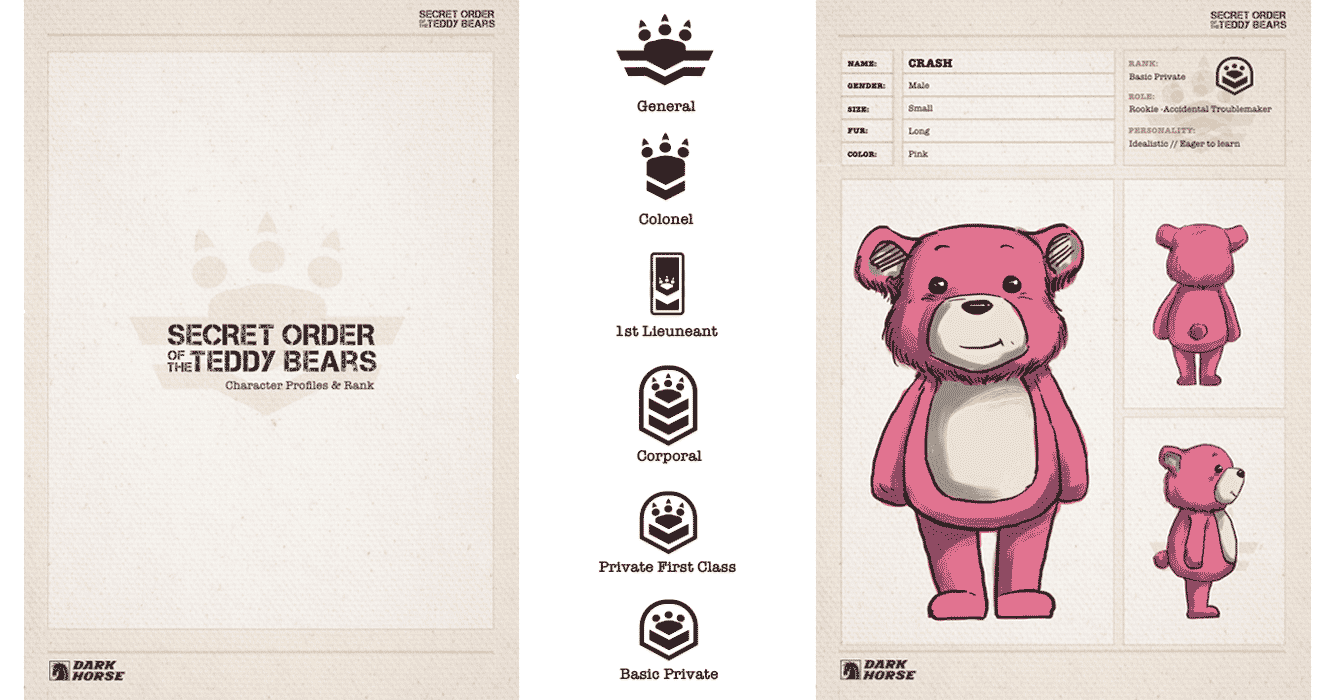 Creation of character presentation guide for the IP: Secret Order of the Teddy Bears, as well as icon and logo creation + varients.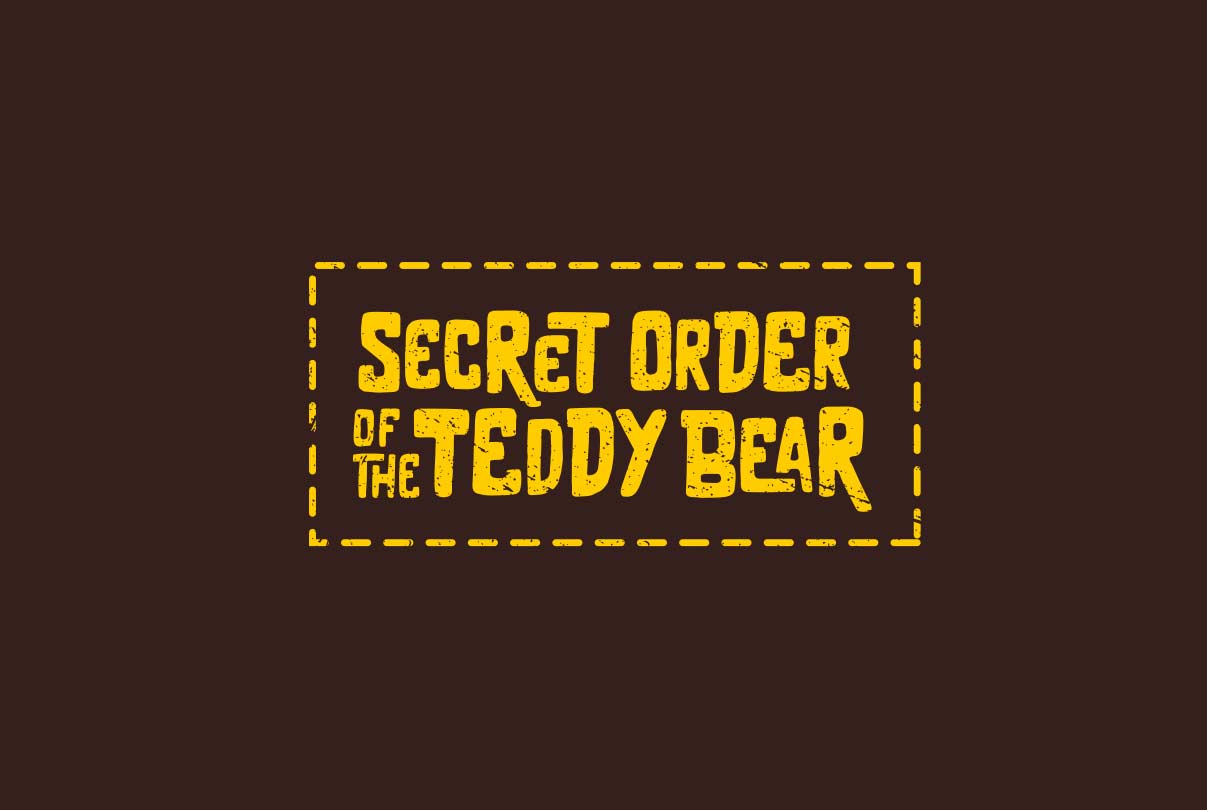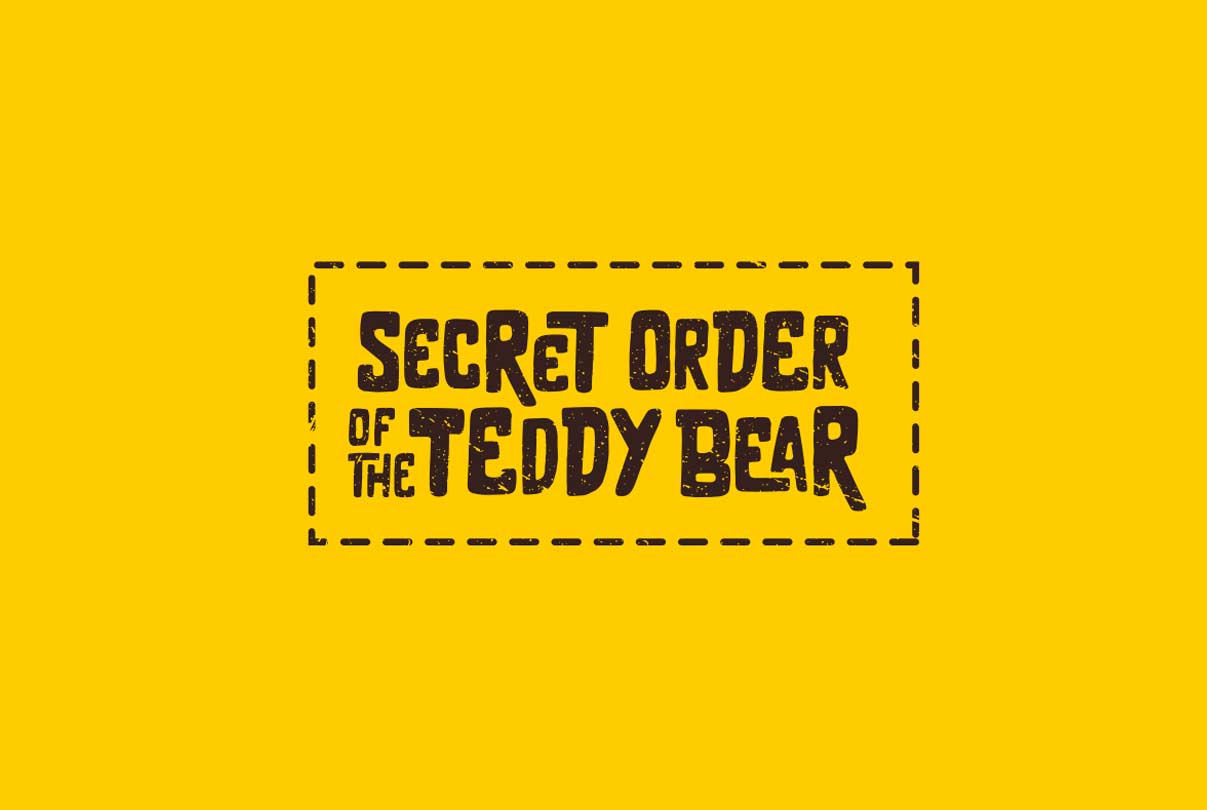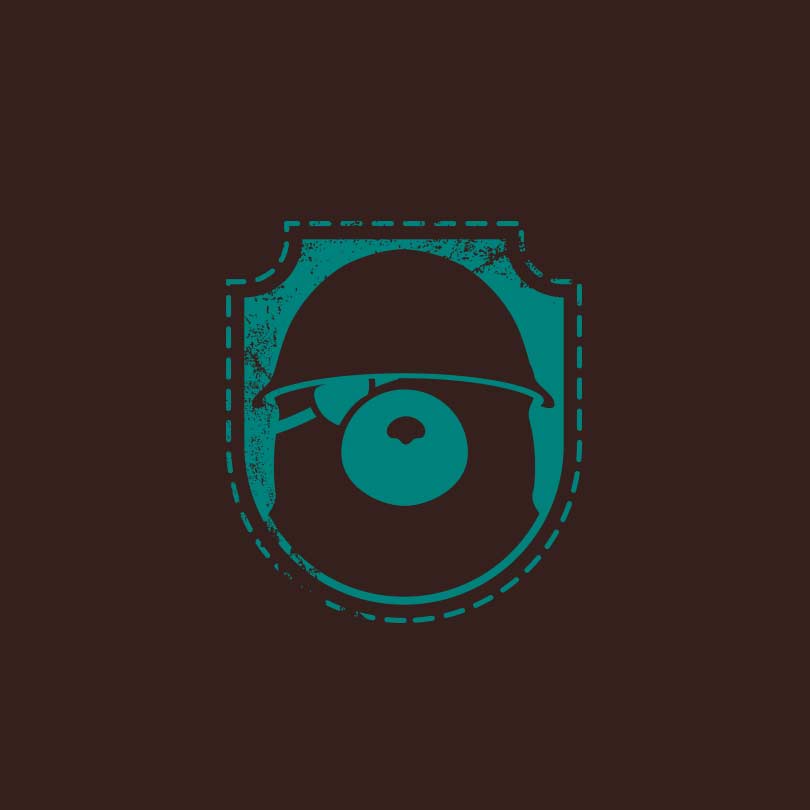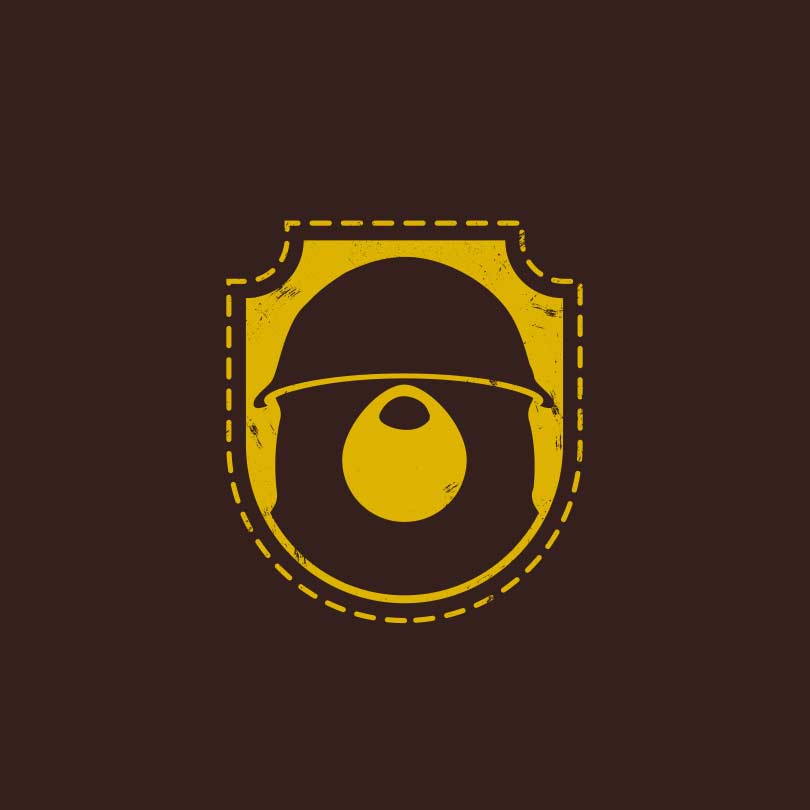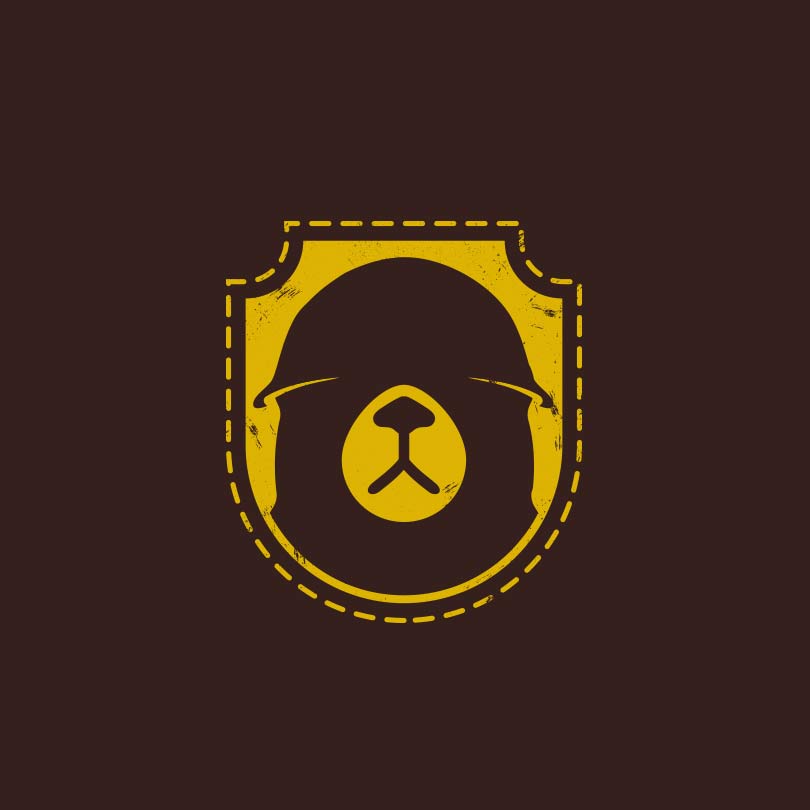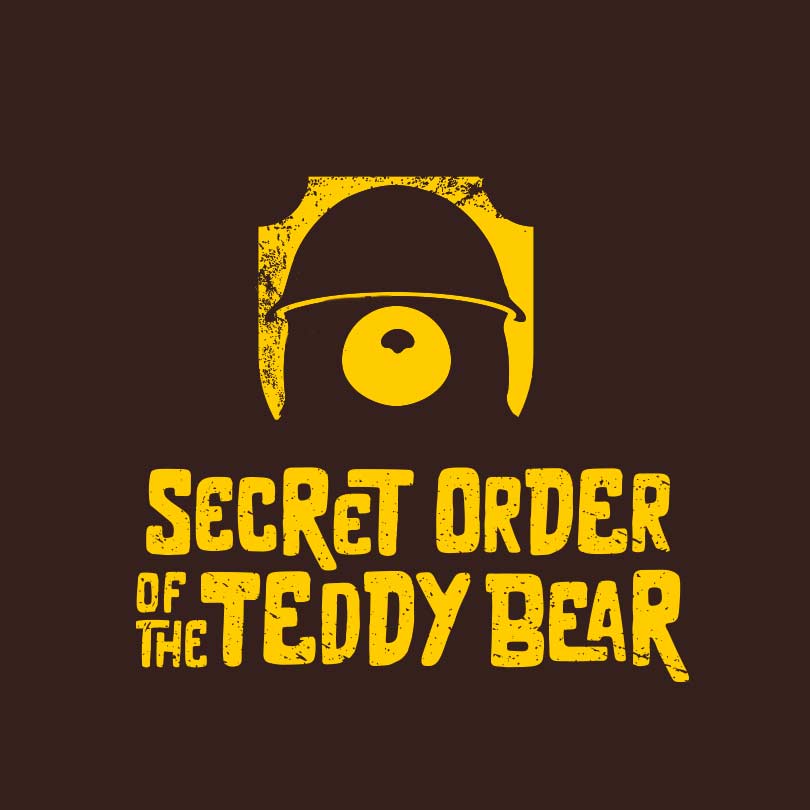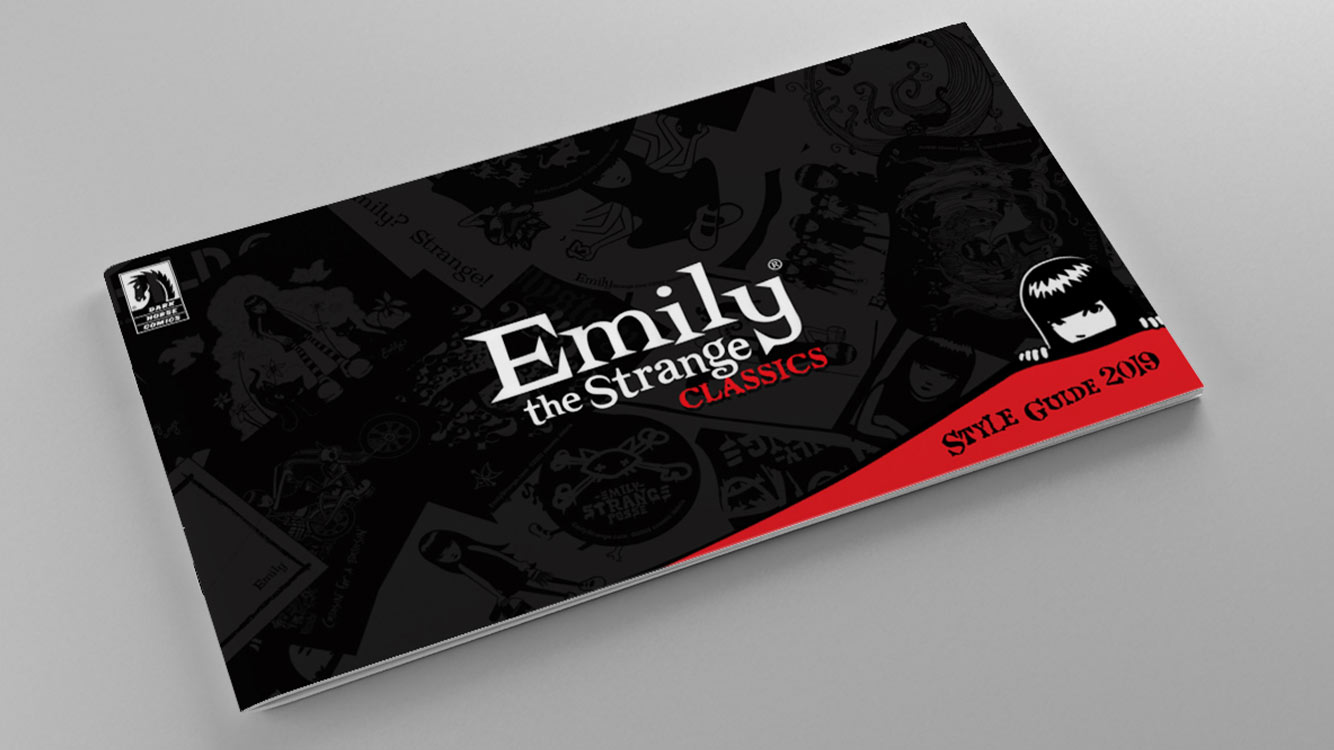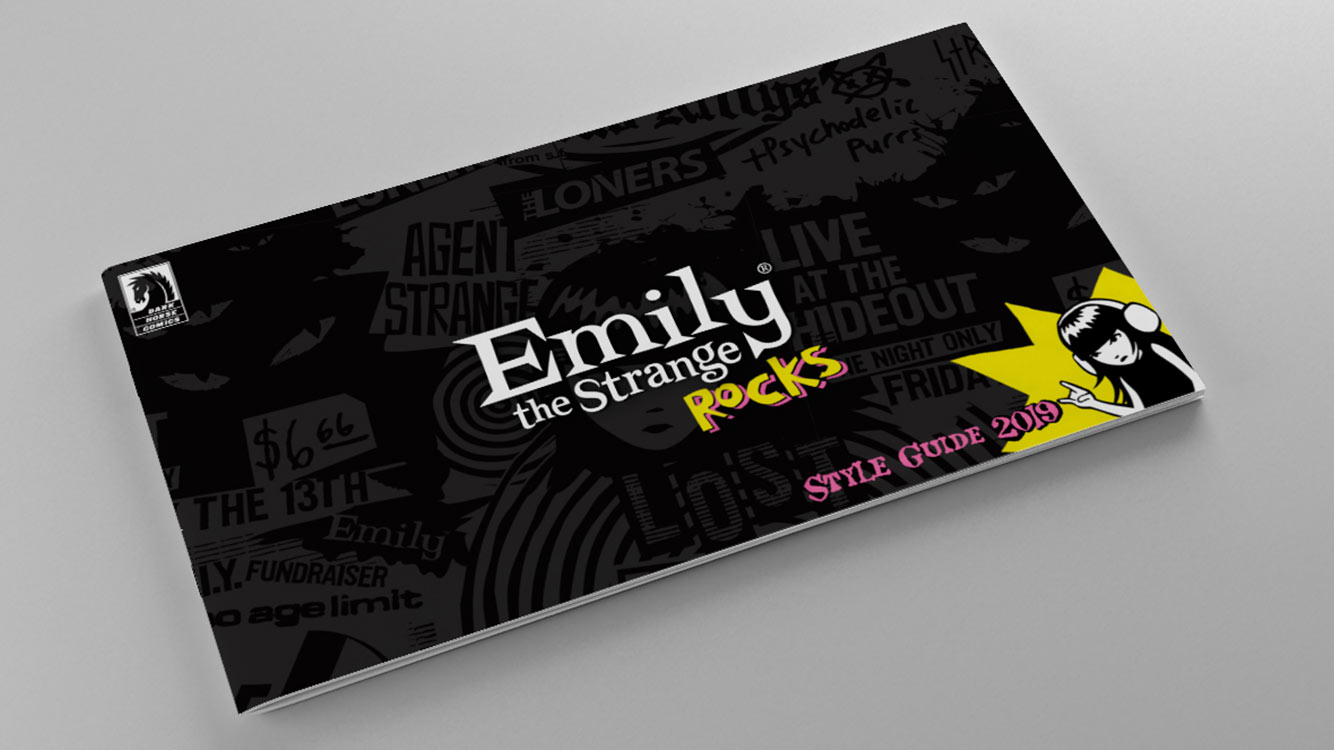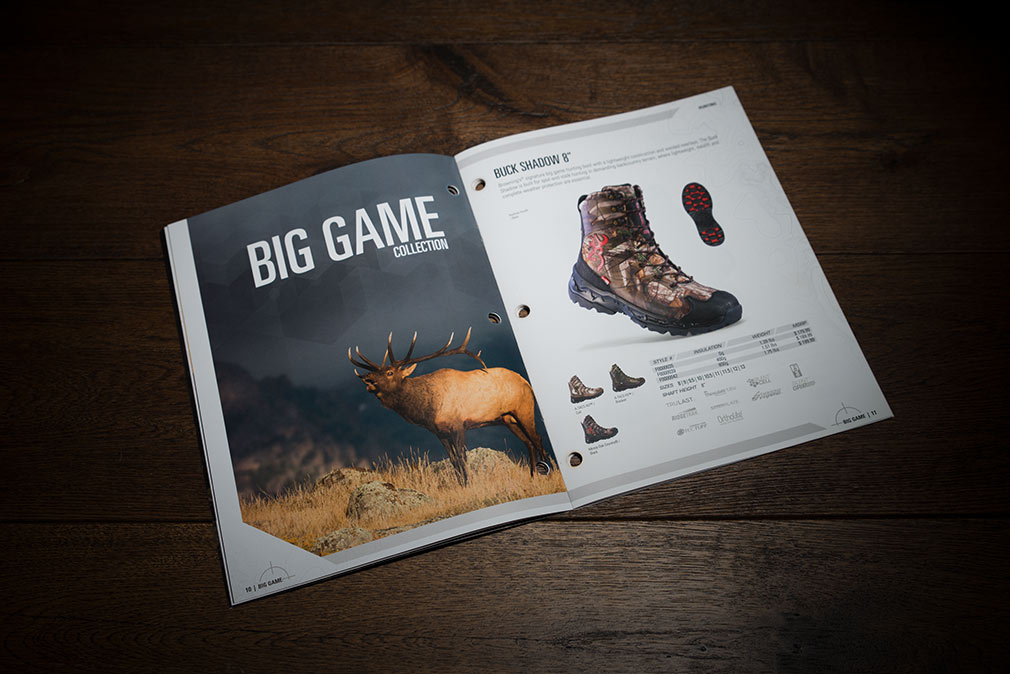 I created the covers and layout for the Emily the Strange IP which held 3 varients. Emily Classic, Rock, and Bad Kitten.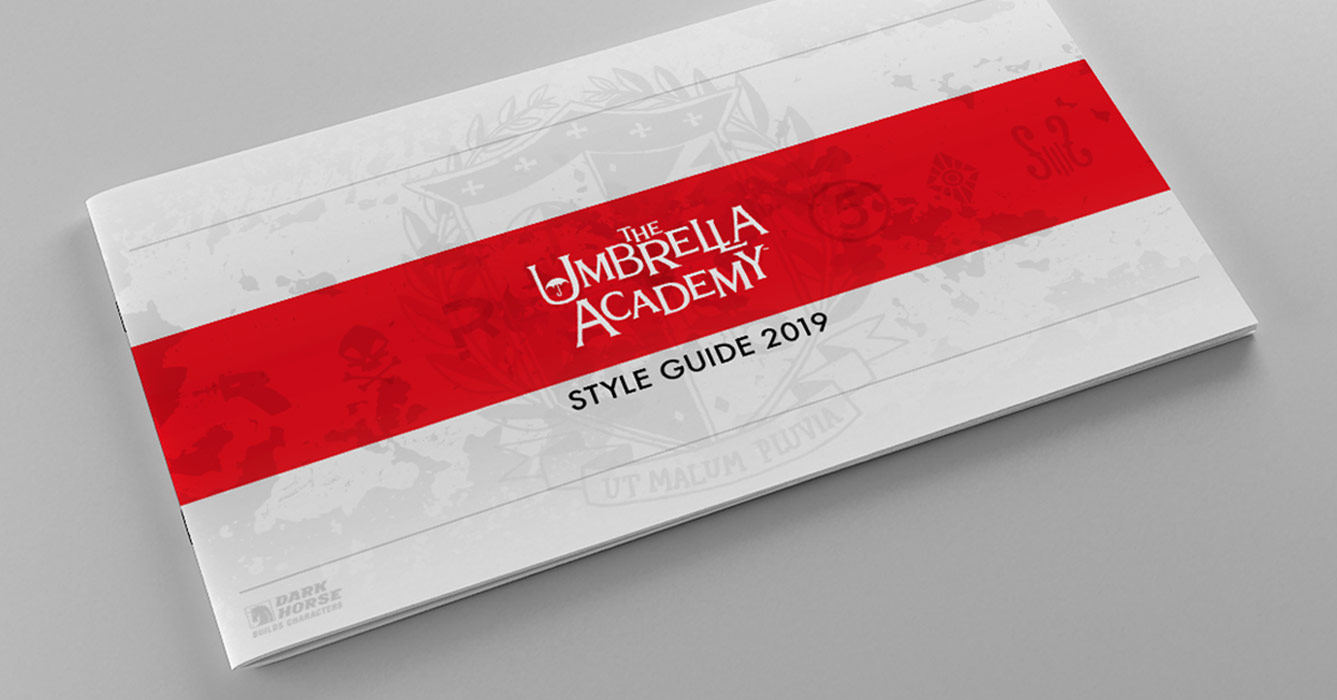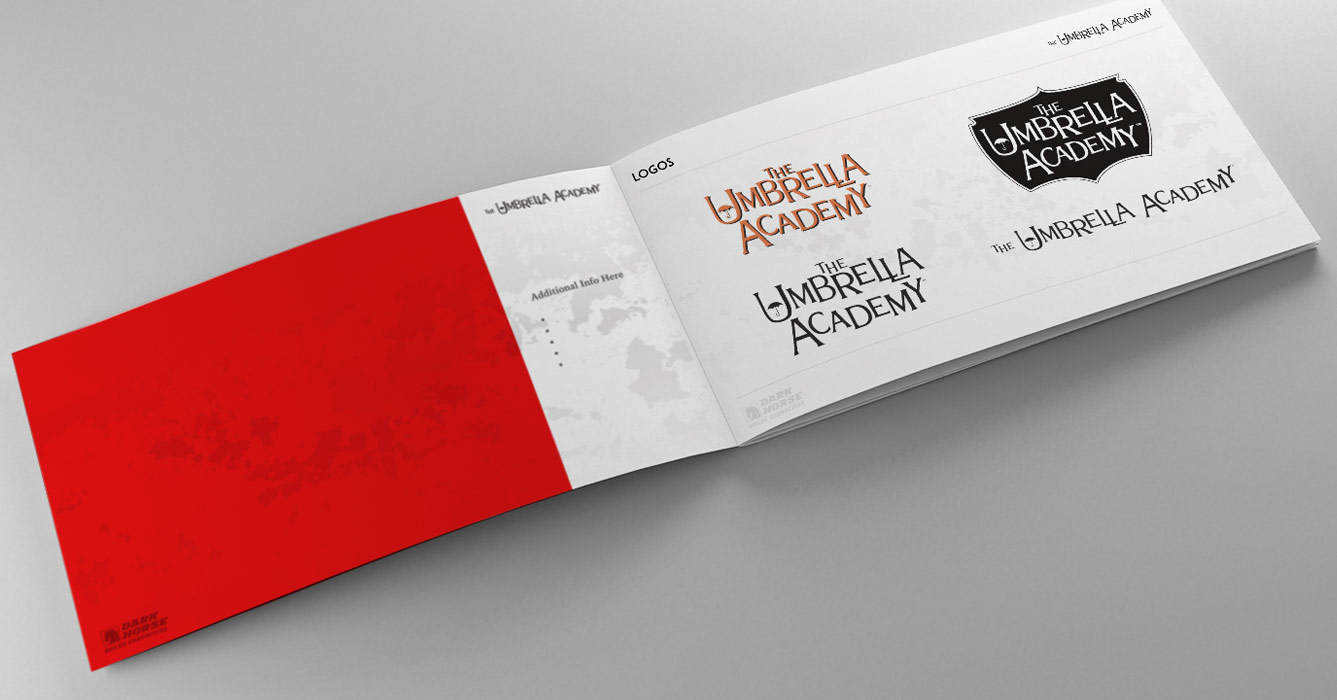 Umbrella Academy Comic style guide in 2019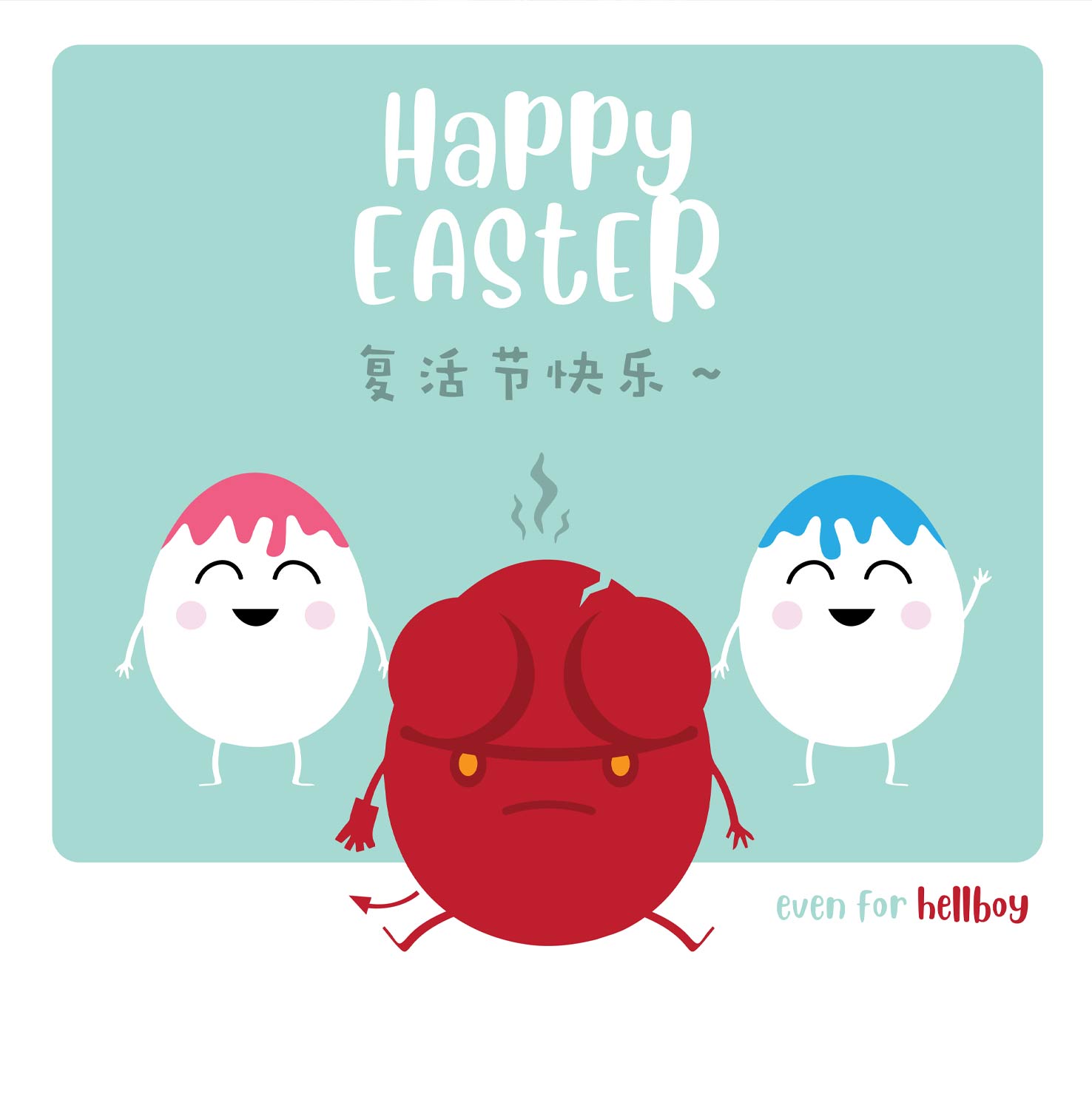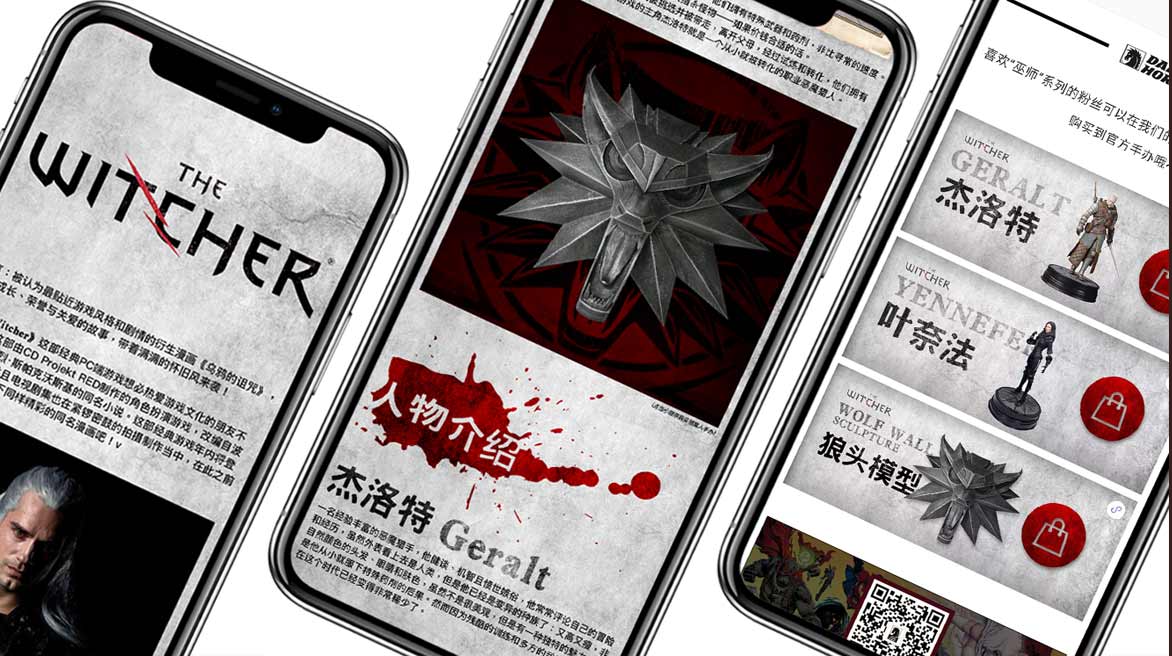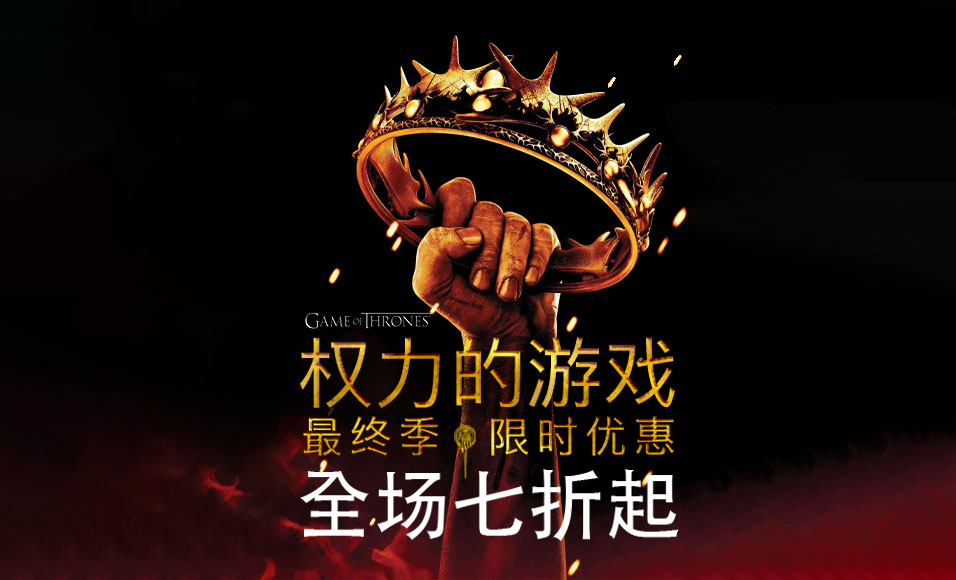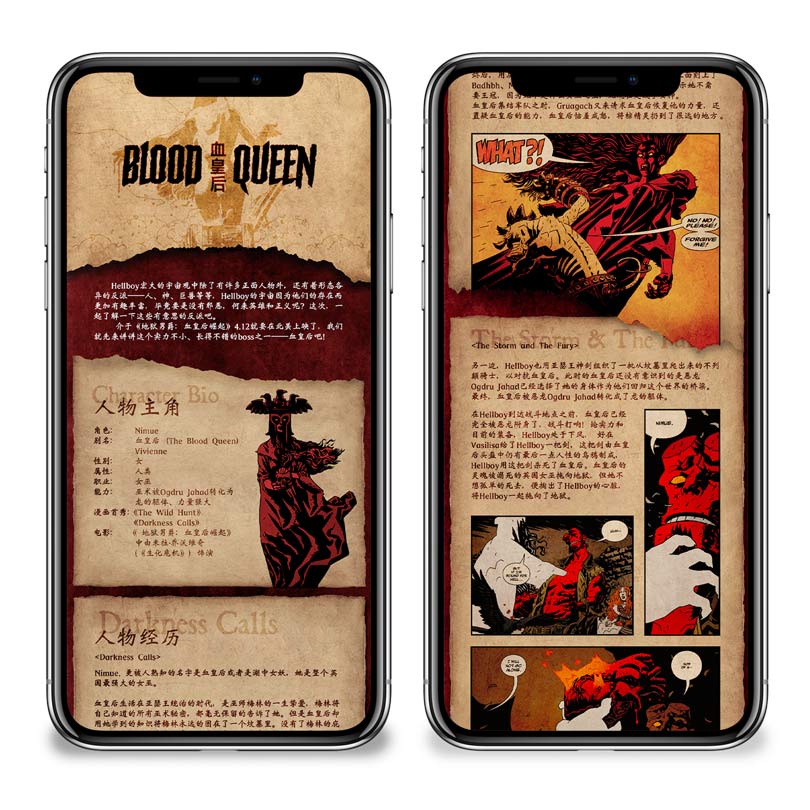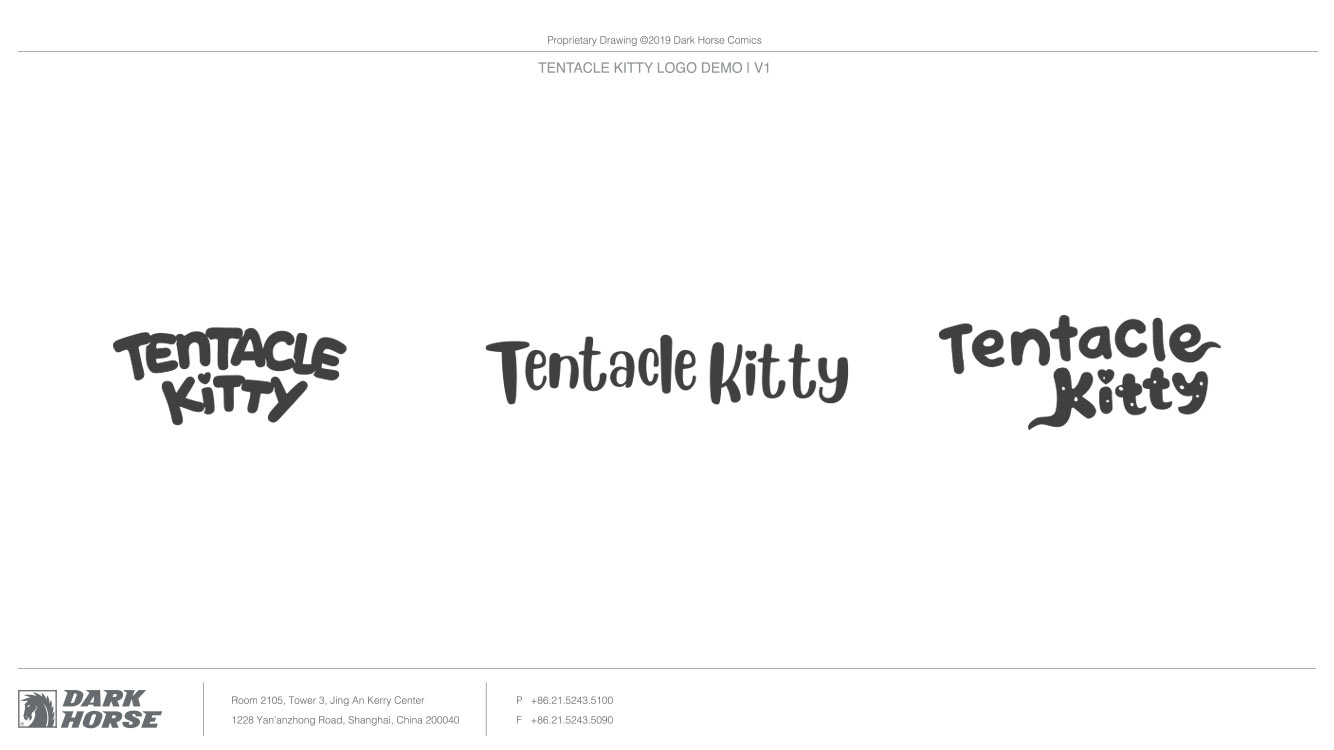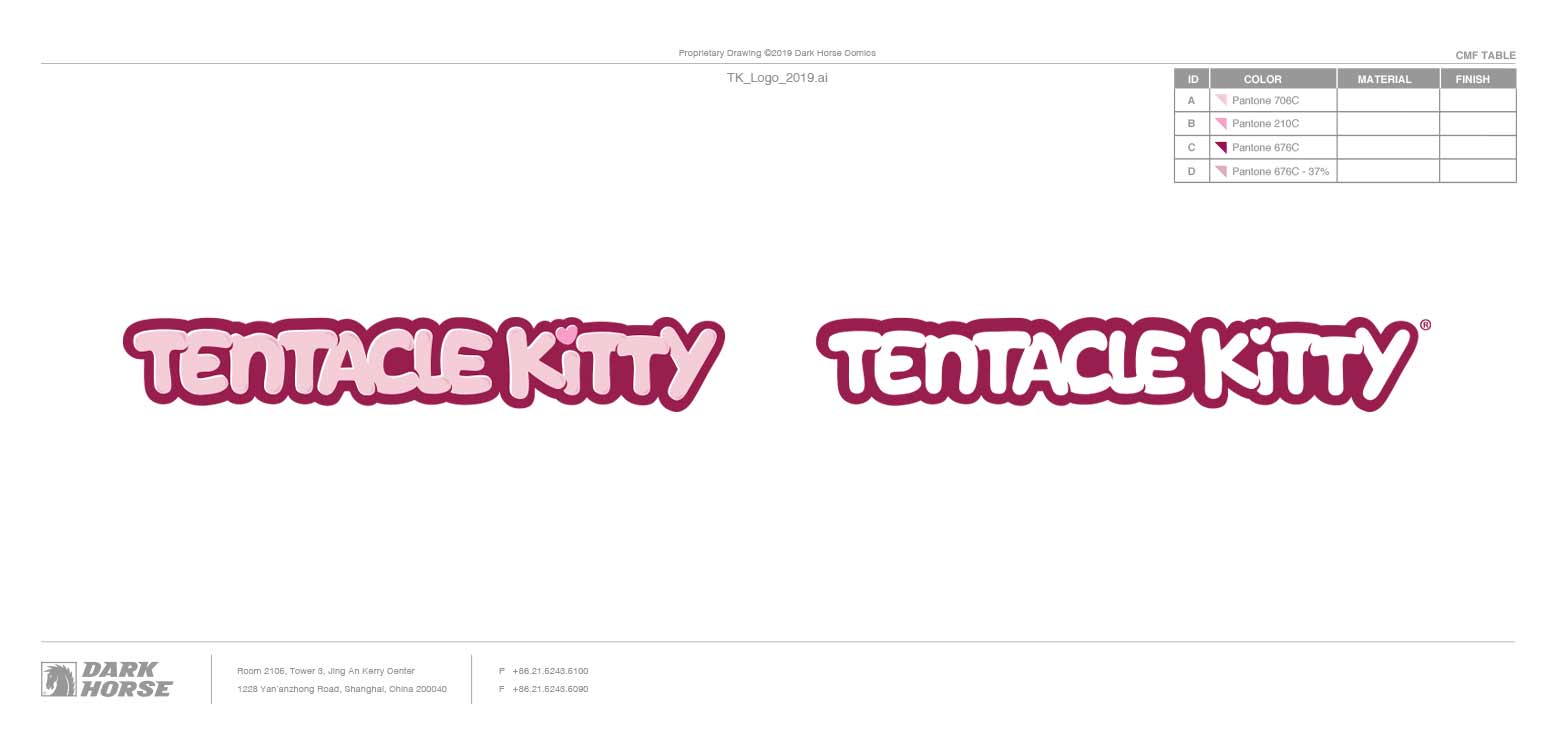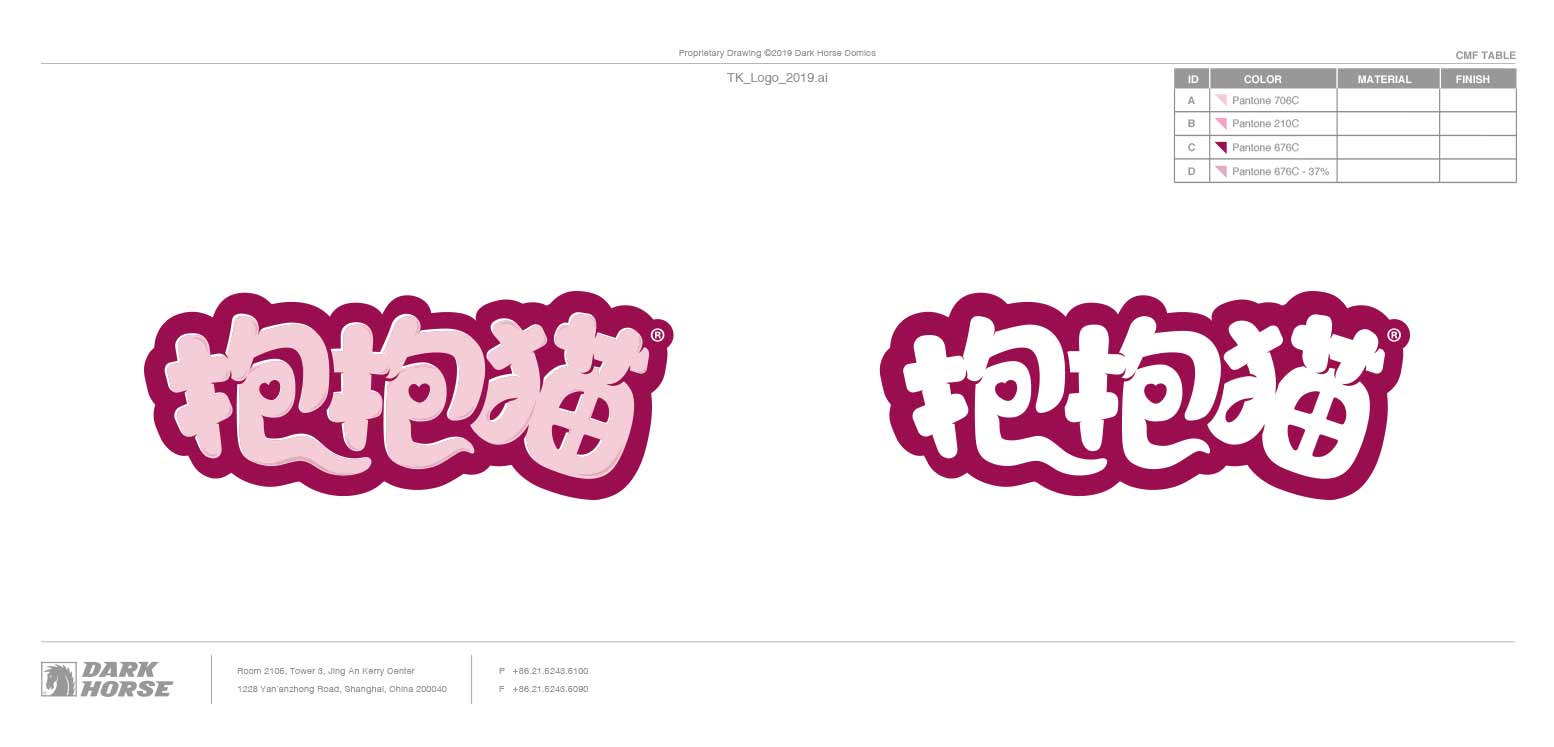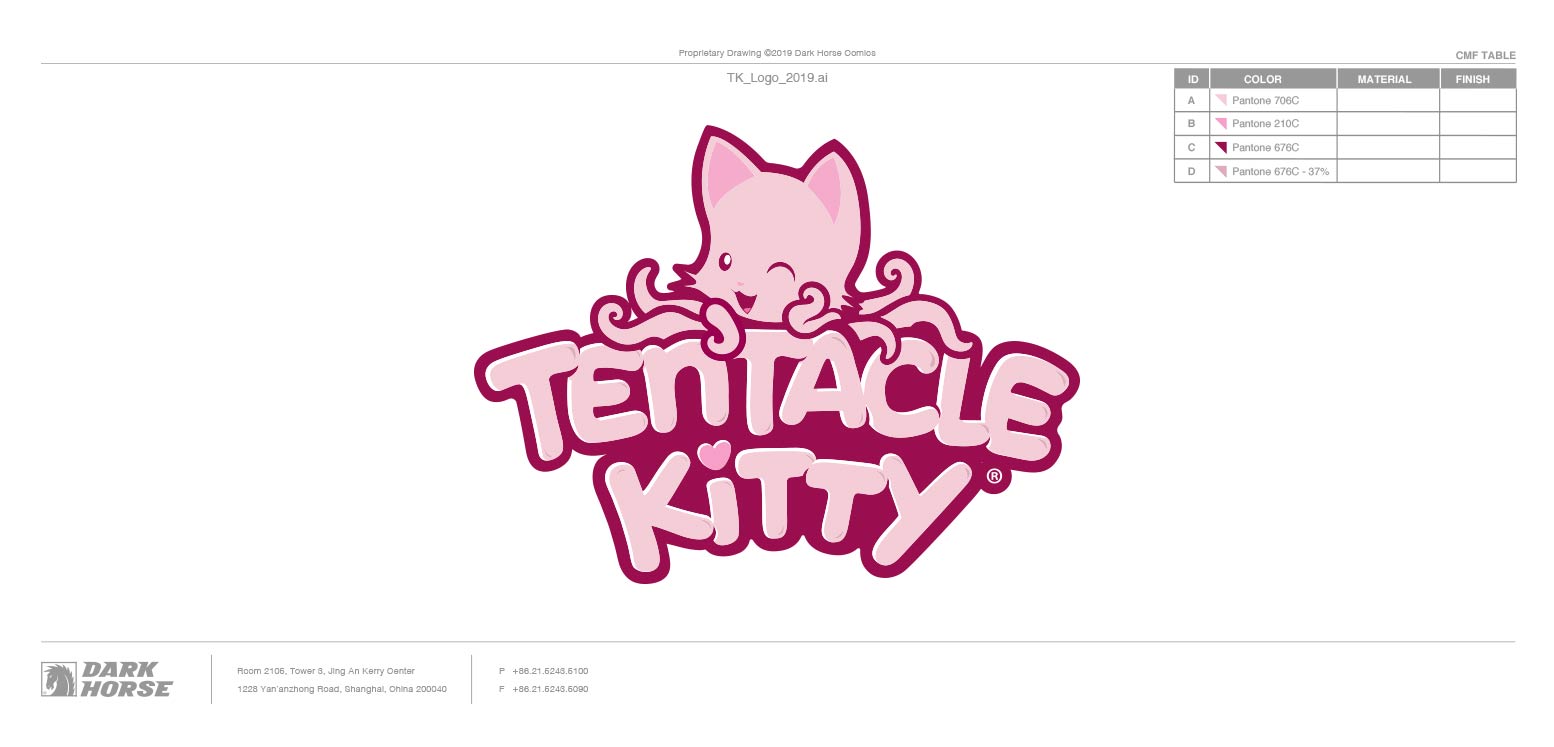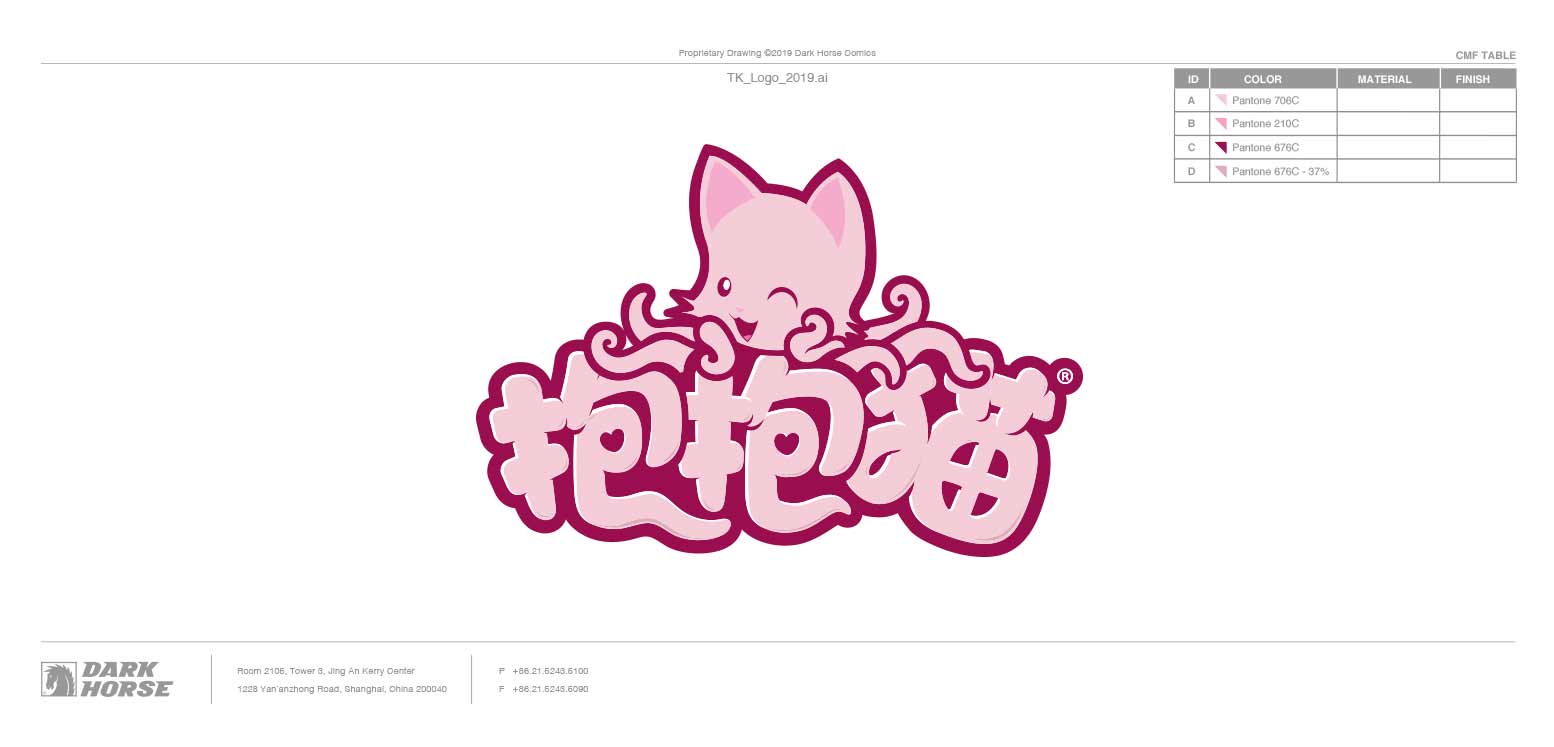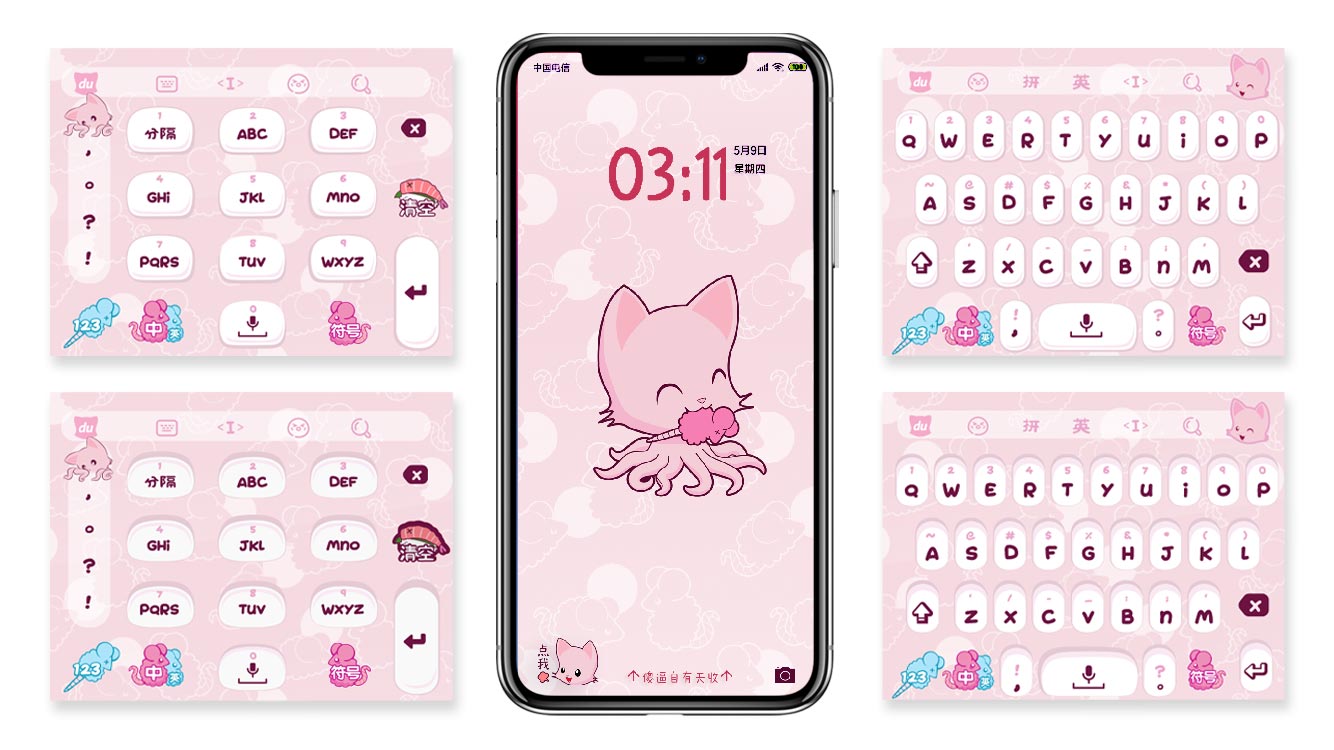 Call for a quote
+1(660) 864 7068

Email
kaiser@stonecranium.com